Sinister Tombs Haunted House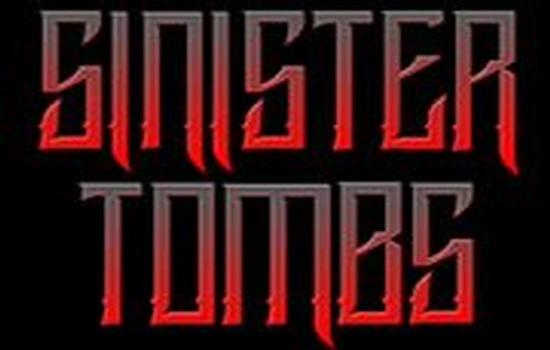 ABOUT "Sinister Tombs Haunted House"
Old school haunted house, profits raised go to local charities, and local emergencies. Sinister Tombs is an interactive haunted house with the groups making chooses about there travel through the tombs. Your group will make chooses that will guide your way, your chooses can have consequences, only your group will know.
3246 meeting creek road, , Eastview, Kentucky, 42732
2708623323

Haunted Houses

Recommended for Guests 12 and over (SCARY)
Join our email list to receive discount offers and updates.
Ticket And Price Information
Adults $17.50 Children 12 and under $13.50 Speed pass $45.00 Doubletake $28.00 Group rates call for details

Open Friday, September 16 from 8:00 pm, until 11:45 selling is the last ticket, but will be open till the last person with a ticket for that night goes through. We, Will, be open every Friday And Saturday afterward from 8:00 pm to 11:45. Adults prepurchase is $17.50 on-site check price. Speedpass to the front of the line is $45.00. Want to go through 2 times, $28.00, and must be purchased prior to 11:00 pm that Night.
Sinister Tombs Haunted House VIDEOS
Sinister Tombs Haunted House PHOTOS
3246 meeting creek road, , Eastview, Kentucky, 42732