Fright Nights Resurrected 2022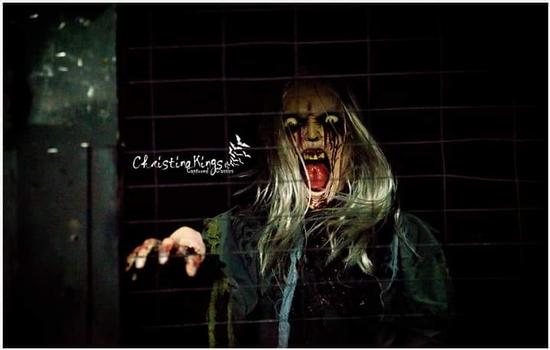 ABOUT "Fright Nights Resurrected 2022"
Fright Nights Resurrected 2022 is going to be a 2 1/2 acre corn maze located in Elizabeth City, Nc. Originally called Fright Nights until 2017 when the group lost their building and all props etc due to flooding from a hurricane. This is a charity haunt for the Fraternal Order of Police Charity. They put on an excellent show until 2017 as previous mentioned. We are starting all over this year and the monsters have escaped the confines of their previous building and are going to be wondering around in a corn maze just waiting for unsuspecting victims and the music to their ears of your screams. So please come out and support us in the resurrection of this great haunt and helps us give to a great charity. See you in the Maze in October!!!
to be announced , Elizabeth City, North Carolina, 27909

Corn Mazes

Recommended for Guests 12 and over (SCARY)
Join our email list to receive discount offers and updates.
Ticket And Price Information
To Be announced

to be announced , Elizabeth City, North Carolina, 27909