Eeriebyss Factory of Terror
Have you ever wondered what goes on inside that old abandoned Griswald Factory at the corner of 12th and Raspberry Streets? We a dying to have you join us ...maybe longer than you expected.
1053 West 12th Street, Erie, Pennsylvania, 16501
This attraction is miles from your location. MAP IT NOW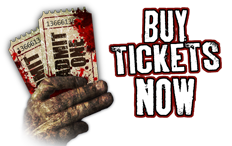 RATINGS
0.00 out of 10
Download a discount coupon email directly to your email.
SUBMIT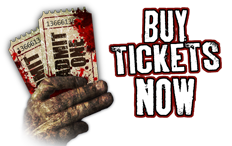 $20 Admission. Look for $2 off coupons at local stores and our facebook page - $20 per person

Open Friday Oct 2nd - Sunday Nov 1st Friday & Saturday 7pm-midnight Sunday 6-10pm
1053 West 12th Street, Erie, Pennsylvania, 16501