Zombie Hunter Paintball Train Ride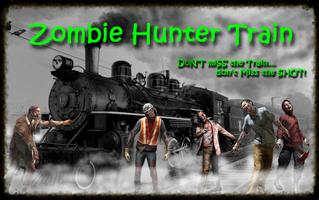 ABOUT "Zombie Hunter Paintball Train Ride"
Join Fillmore & Western Railway and Stryker Paintball & Airsoft to shoot moving and stationary targets (including zombies!) with paintball guns from our antique train! Trains and Paintballs! What could be more fun than shooting at targets, (that won't shoot back) from the train? Its approximately 2 hours of enjoyment, everything you need will be supplied. Extra paintballs will be available for purchase on board. Must be 10 years of age or older to shoot, but under 10 and anyone else are welcome to ride along. Limited tickets available. Advance ticket purchase is required. Under 18 must be accompanied by a parent or legal guardian on the ride. Reservations made for a specific time and date CAN NOT be changed to another time or date. TICKETS ARE NON REFUNDABLE. MISSING THE TRAIN WILL NOT ENTITLE ANYONE TO A REFUND OR RESCHEDULE. Refreshments will be available onboard for purchase. NO OUTSIDE FOOD OR BEVERAGES ALLOWED. Shooters over age 10 and up-$49 Under 10 or ride only- $25
364 Main Street, Fillmore, California, 93015
805-524-2546

Escape Rooms

Suitable for all guests and families (HALLOWEEN FUN)
Join our email list to receive discount offers and updates.
364 Main Street, Fillmore, California, 93015