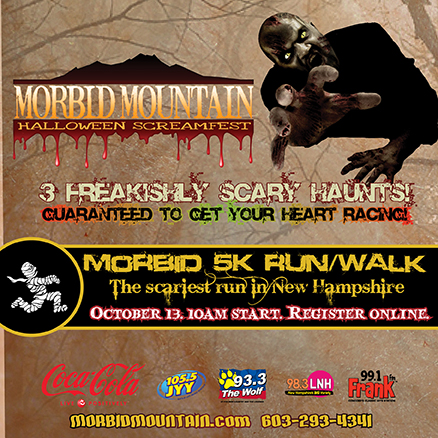 Located in Gilford, New Hampshire Morbid Mountain Haunted House hosts THREE seperate haunted events on ONE location for ONE price. Click this profile for information, directions, photos, videos and more.
719 Cherry Valley Road, Gilford, New Hampshire, 03249
This attraction is miles from your location. MAP IT NOW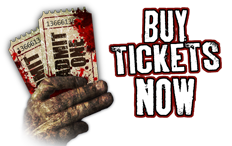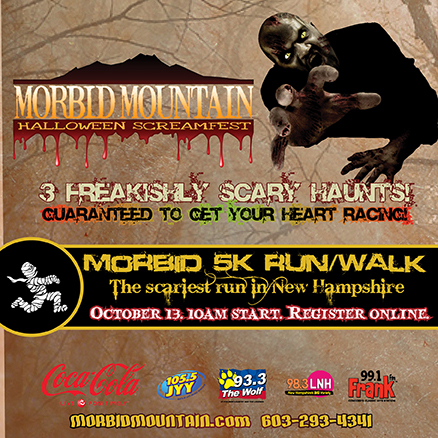 New for 2013 - Dazed & Confused - an indoor maze. It's hard to escape your fears when you're walking in circles. The Execush Inn - an outside maze. Visit the website for the tale! The Forest of Fear- you won't want to hug these trees. Visit www.MorbidMountain.com to read the Legend of Morbid Mountain and more information on each haunt. $15 for one visit to each haunt.
October 5, 11, 12, 13,18,19,25 & 26, 2013 - 7:30 to 10:30
719 Cherry Valley Road, Gilford, New Hampshire, 03249