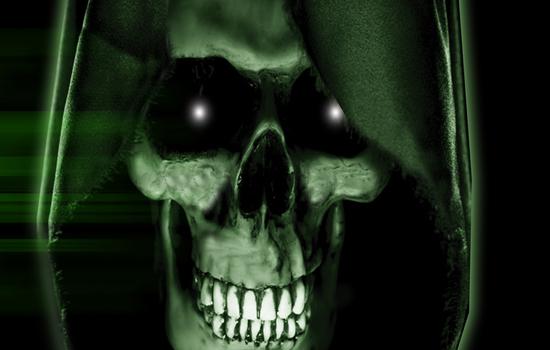 ABOUT "Nightmare on Edgewood"
Nightmare on Edgewood opens for its 41st season at a new permanent location (1927 S. Meridian St.) on Friday, Sept. 20. Located on the same city block as House of Trepidation (1929 S. Meridian) but remaining a totally separate and independent haunted attraction, the move presents a new one-stop-shop for Halloween thrill seekers in Indianapolis. The move to a permanent location not only allows Nightmare on Edgewood to leave the attraction set up for year-round work and improvements, but also doubles the attraction's space, bringing the total count to nearly 30,000 square feet. Also new this year: covered, indoor waiting lines. The four-part attraction will draw from the same themes as previous years, but in newly expanded rooms and scenery. In THE CABIN, guests will tip-toe through the backwoods home of the demented Conley family. Next, bear witness to the bizarre medical practices in place at EDGEWOOD SANITARIUM. Step right up and test your courage inside THE DARK CARNIVAL with sinister clowns lurking around every corner. A fourth, unnamed haunted attraction is still under construction, in addition to SHADOWS ESCAPE, Indiana's only 3D audio sensory experience.
1927South Meridian Street, Indianapolis, Indiana, 46225
317-899-9619

Haunted Houses

Recommended for Guests 16 and over (VERY SCARY)
Join our email list to receive discount offers and updates.
Ticket And Price Information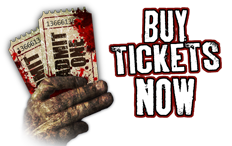 General Admission (includes all four haunted attractions): $25 | VIP (guaranteed half the wait of the main line): $35 | Shadows Escape 3D audio sensory experience: $5 add-on

Fridays & Saturdays (Sept. 20 - Nov. 2) 6:30 PM -12 AM | Thursdays (Oct. 10 - 31 + Nov. 9) 6:30 PM - 10 PM
Nightmare on Edgewood PHOTOS
1927South Meridian Street, Indianapolis, Indiana, 46225