Edge of Hell features phobias and a 5-story fright from heaven to hell plus the world's largest snake, rats and more. CAUTION: May cause nightmares
1300 W. 12th St., Kansas City, Missouri, 64101
This attraction is miles from your location. MAP IT NOW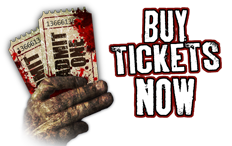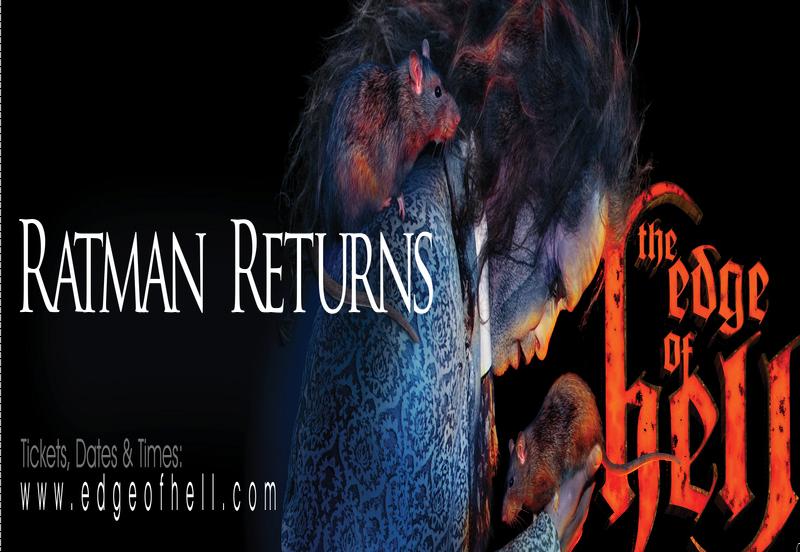 The Edge of Hell is a nationally acclaimed haunted house, considered the Grandaddy of haunts with over three decades terrifying people. Edge of Hell features phobias and a five story fright from heaven to hell plus the world's largest living snake. Rat Man and other scare cast greet visitors outside.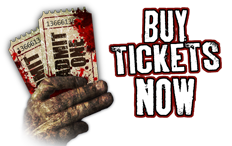 Full Moon Festival in the West Bottoms streets on weekends through Halloween

Sept, October and early November - 7:30 P.M.
1300 W. 12th St., Kansas City, Missouri, 64101