It's that time of year again! So, you survived last year...eh? Well, you might not be so lucky this time. We look forward to killing... er... seeing you at the "Best Haunt In The State"!
4548 Marvin RD SE, lacey, Washington, 98503
This attraction is miles from your location. MAP IT NOW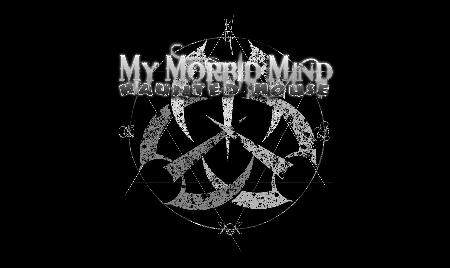 new rooms. more props, added corn maze outside, scarier than ever and scariest haunted house experience you'll ever have!
Tickets range from $11 to $14 depending on the day. Check website fro details. Early deals. buy tickets online.
ranges between 6 - 11 pm
View Calendar
OCT 6,7,13,14,19,20,21,26, 27,28,29,30,31. Times range from 7pm to 11pm. Check date to be sure. KIDS Night is the 28th,31st from 5pm to 6:45. Normal scary haunt resumes at 7pm.
ranges from 7 to 11pm
4548 Marvin RD SE, lacey, Washington, 98503