THE BARN OF TERROR AND THE Stain Of Evil Starting Friday October 5, 2018 Lake Katrine, NY (just outside of Kingston, NY) Open every Fri. Sat. & Sun. from Oct 5 to 28th 7pm until no bodies left.... Featuring The Barn of Terror, The Silo, The Cemetery, The Mineshaft, Root Cellar, The Field House and Cornville.
25 ThruView Farm Road, Lake Katrine, New York, 12449
This attraction is miles from your location. MAP IT NOW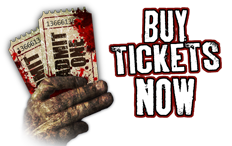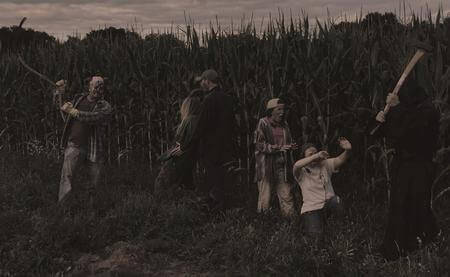 The Barn of Terror and The Stain of Evil: Beckoning travelers along the lonely country roads of Lake Katrine, NY, occupying over 30 acres of farmland, the Barn of Terror is the place to stop for THE most gruesome and creepiest spectacle of frights for your Halloween season. Experience all the thrill and horror of our main locations, and take a harrowing bus ride across deserted tractor paths and country roads to the largest corn maze in the Hudson Valley. Discover the secrets of the sinister Corn Cult, as they try to continue the tradition of ritual horror practiced by the Kobbe family who once called this evil farm home. Run if you dare through the broken-down shacks of "Cornville", but be alert for the creepy mutants and cast-offs that call it "home". Experience the decrepit Root Cellar, the eerie Cemetery, and other spine-tingling spots in your night of hair-raising fun.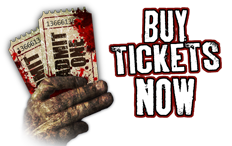 Admission is $35 per person on site. Admission is $33 per person online or Fire, Police, EMS, Military discount with proper ID.

Open every weekend in October starting Friday October 5th.
25 ThruView Farm Road, Lake Katrine, New York, 12449


No post found.