The Haunting of Barrett Park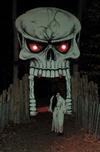 Set in the dark woods of Barrett Park, The Haunting of Barrett Park is one of the scariest and most authentic haunted attractions you will ever dare enter! Featuring "Terror in the Woods", our terrifying haunted trail, now in it's 13th year, and the "Psycho Circus, featuring the Klownz of Terror". Dare to enter the haunted woods of Barrett Park where ghosts, ghouls, and creatures of every kind wait for you on the scariest nights of the year. Think you're brave enough to face the terror that awaits you in our haunted woods? Come on down and see for yourself, we guarantee you'll have a terrifying time! The Haunting of Barrett Park...We're Waiting in the Dark for You!
40 Barrett Parkway, Leominster, Massachusetts, 01453
This attraction is miles from your location. MAP IT NOW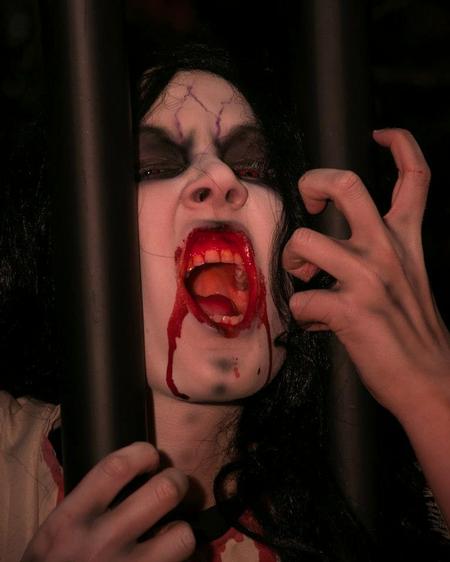 Ticket required for entry, your one ticket gets you admittance to both attractions. No re-entry. Tickets are good any night of the event. No refunds, all sales final. - Main Attractions: $10 per person. Children's Area: $1/per child. Children's Area tickets can be purchased separately.

October 10, 11, 17, 18, 24, & 25, 2014. Open 7:00pm to 11:00pm, Ticket sales end at 10:00pm. Cash sales only, no credit or debit cards accepted. Tickets are good for any night of the event. - Please be aware that after 10:00pm, if no one is left waiting in line, we close for the night. If you purchase tickets early, please be sure to be back in the waiting line by 10:00pm
40 Barrett Parkway, Leominster, Massachusetts, 01453