Workhouse Haunt 2022 Nightmare Harvest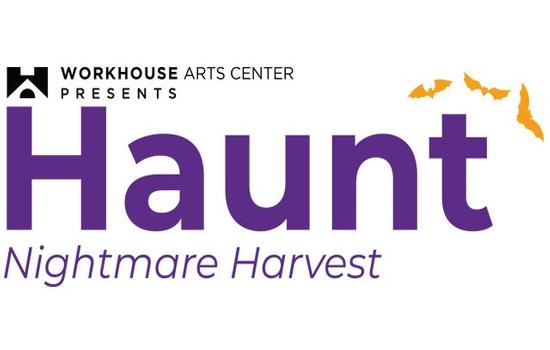 ABOUT "Workhouse Haunt 2022 Nightmare Harvest"
Get ready for TERROR!! This year's Workhouse Haunt immerses guests through a highly-themed walk-through experience, as creepy characters deliver contactless scares in multiple scenes. Guests will travel in small groups for a frightening experience that brings them next to the site's abandoned, historic buildings where they will encounter terrifying characters and sights that are not for the faint of heart.
9518 Workhouse Way, Lorton, Virginia, 22079
Haunted House
Haunted Trails
Live Music
Join our email list to receive discount offers and updates.
Fridays, Saturdays, and Sundays only starting on October 7-November 5 from 7-11pm on Fridays and Saturdays and 7-10pm on Sundays.
9518 Workhouse Way, Lorton, Virginia, 22079