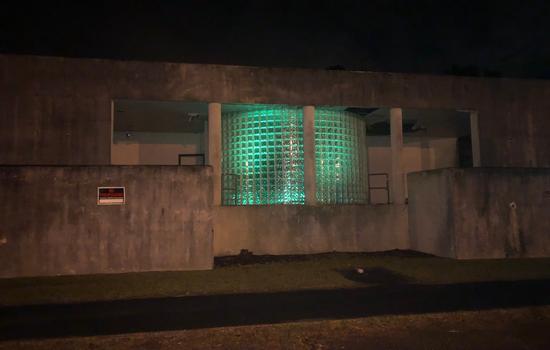 Sanatorium is an old abandoned hospital located in Lumberton, Ms. It was built in the 50's and during operation was know as Lumberton Citizens Hospital. It was last ran as a medical clinic in 1996. In 2020 it was sold by the city and bought to be ran as haunted fundraiser to remodel the building.

Haunted Houses

Recommended for Guests 12 and over (SCARY)
Join our email list to receive discount offers and updates.
Ticket And Price Information
General Admission 15.00 VIP 20.00

600 W 11th Ave., Lumberton , Mississippi, 39455