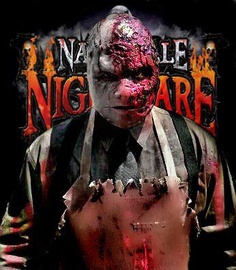 Nashville Nightmare consists of four attractions, Horror High, Industrial Undead, Night Terrors, and Fairy Tale Hell. General admission includes all 4 attractions for the low price of just $30.
1016 Madison Square, Madison, Tennessee, 37115
This attraction is miles from your location. MAP IT NOW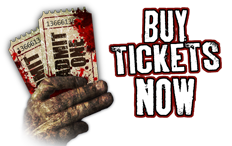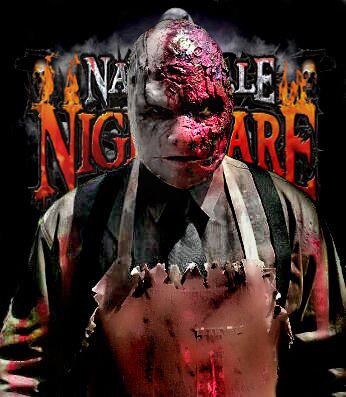 Nashville Nightmare is middle TN's top rated Haunted Attraction. Nashville Nightmare has over 100 live actors, state of the art animations, and the best set detailing around. Nashville Nightmare is expanding yet again for 2015 with even bigger, better, Haunted Houses. Come check us out this fall!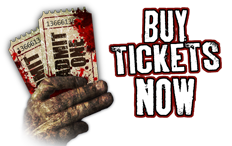 Nashville's Scariest Haunted Attraction Featuring two Haunted Houses, Night Terrors and Horror High! - Night Terrors Admission -$20 Night Terrors + Horror High - $30 Slash Pass - $45

Halloween Season September - October December - A Nashville Nightmare Before Christmas February - My Bloody Nightmare Event - Friday & Saturday in September 8:00 - 12:00 Friday & Saturday in October 8:00 - 12:00 Sundays in October 7:30 - 10:00
1016 Madison Square, Madison, Tennessee, 37115
Nashville Nightmare VIDEOS