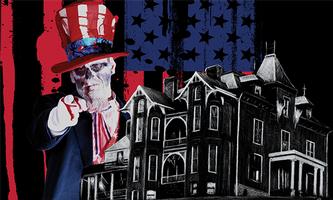 Haunt route: Haunted Graham Mansion Funeral Parlor, Cedar Run Graveyard, Trail of Terror, Cedar Run Prison, Zombie Maze, Bloody Barn, and Carnivorous Carnival. Hidden in the hills of southwestern Virginia, the historic and Haunted Graham Mansion is the only haunted mansion that REALLY IS HAUNTED......
2115 Major Grahams Road, Max Meadows,, Virginia, 24360
This attraction is miles from your location. MAP IT NOW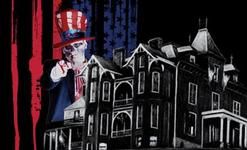 Parking opens: 6:00 pm; closes 10:30 p.m. Ticket Booth & General Store open: 7 p.m. Tours begin: 7:30 p.m.
2115 Major Grahams Road, Max Meadows,, Virginia, 24360