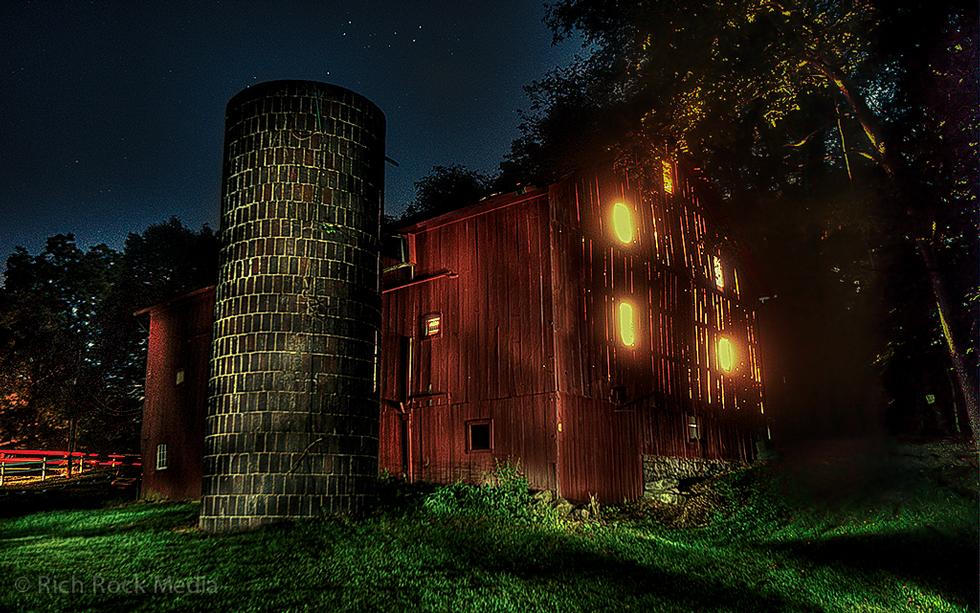 ABOUT "Hell's Hollow Haunt"
3 levels of terror in the historic bloody barn, built in 1872. Haunted hay wagon of horror and the frightening field of corn. We're gonna scare the hell outa' ya !!
340 Bestwick Rd, Mercer, Pennsylvania, 16137
724-662-1999

Haunted Houses

Suitable for all guests and families (HALLOWEEN FUN)
Join our email list to receive discount offers and updates.
Hell's Hollow Haunt PHOTOS
340 Bestwick Rd, Mercer, Pennsylvania, 16137