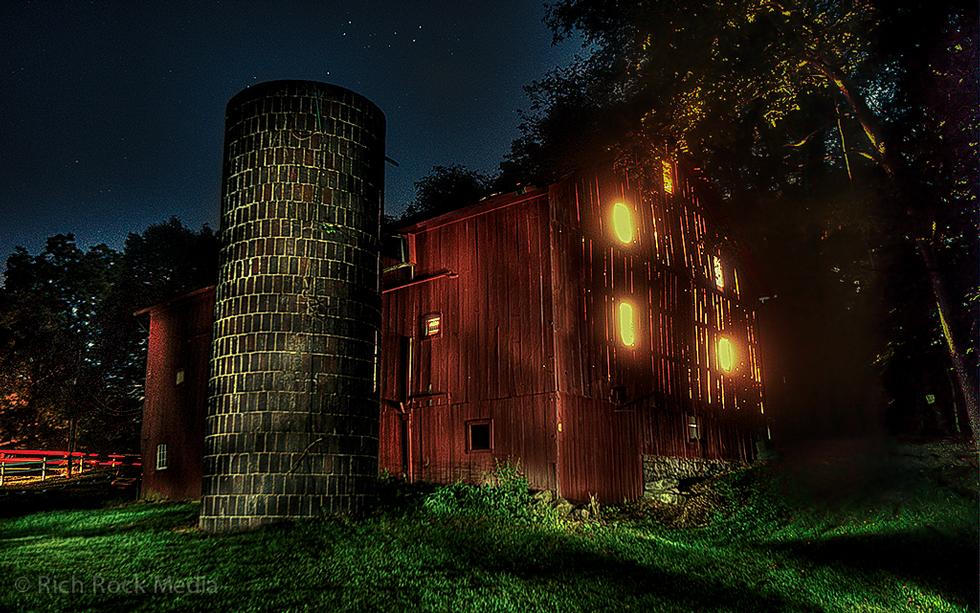 The Legend of Hell's Hollow…. At This place called "HELL'S HOLLOW", a legend is told to this day of an Indian named "HARTHEGIG" who mysteriously disappeared one late October night. Harthegig was a mean and angry Indian who would agitate all around him. 9 years after his disappearance a skeleton was found, believing it to be Harthegig , and a murder was then suspected. His spirit has since lingered in the HOLLOW, possibly the culprit of the strange sounds, especially vocal on dark and stormy nights. SPIRIT FALLS was named after many folks reported hearing moans, groans, laughter and screams coming from the falls. His uneasy spirit flits about and makes hideous noises, even heard above the howling winds, as he cannot rest and returns nightly to haunt the scene of the crime. Three levels of terror in the Bloody Barn, hang on for your life on the haunted hay ride of horror and find your way thru the frightening field of corn !!
340 Bestwick Rd, Mercer, Pennsylvania, 16137
This attraction is miles from your location. MAP IT NOW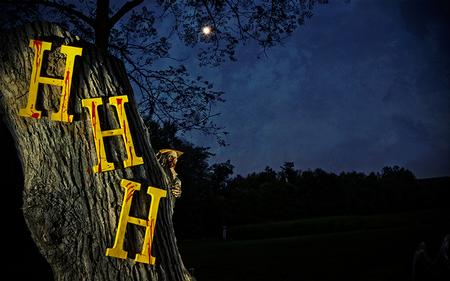 3 levels of terror in the historic bloody barn, built in 1872. Haunted hay wagon of horror and the frightening field of corn. We're gonna scare the hell outa' ya !!
340 Bestwick Rd, Mercer, Pennsylvania, 16137