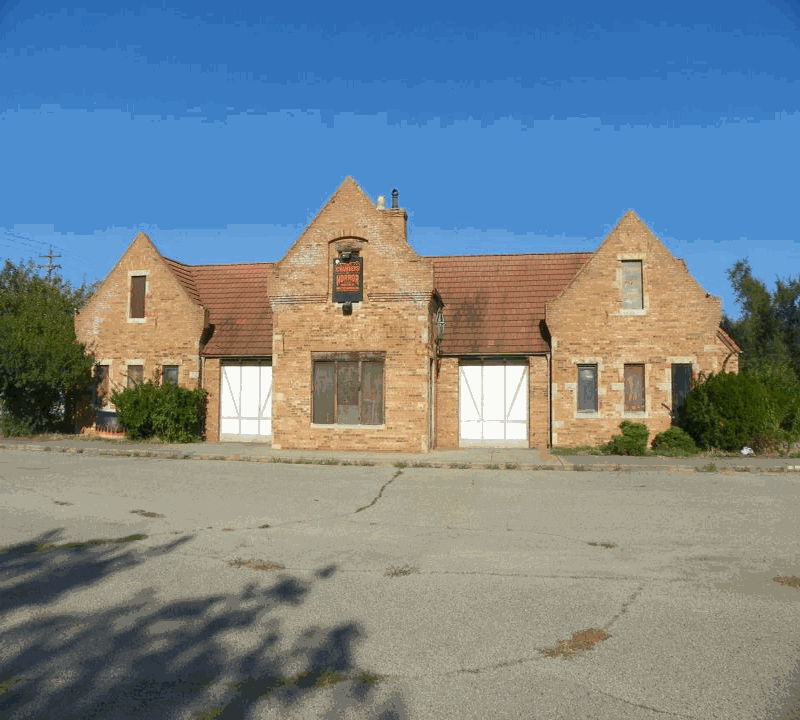 Looking for a Haunted House that is actually scary? Tired of standing in a conga line through the haunt? Look no further, with over 30 rooms, over 100 doors, 30 minutes long & over 30 years running, we have what you're looking for. Once you step inside we cut you off from all contact. You will hear other groups screaming, but you will never see them. Voted scariest haunt by the ones brave enough to make it through! This is not your average haunted house, we will exploit your fears and make them a reality. Not recommended for children under 12. We have several groups a night that don't make it all the way through. And I'm not talking little kids either!
1601 S. University Blvd, Middletown, Ohio, 45044
This attraction is miles from your location. MAP IT NOW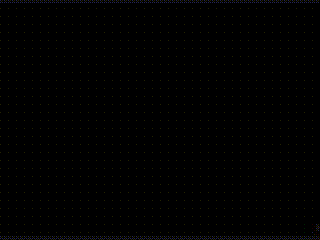 OH Haunted House HIGHLIGHTS: Rated "the scariest" by our customers, not the fabricated review boards! Don't miss out on the scariest around! With over 30 rooms, over 100 doors, and 30-min. long, see if you can find your way out this year. Come see our new additions for the season, new rooms, more added surprises, props and decorations. Check out our website for all the chilling details...
Don't miss the new ride at the end of the haunt, separate admission required. Don't miss our best year yet!

Fri & Sat, Sept 14 -Oct 27 - Fri & Oct 30th 8-Midnight, Sat 8-1am
1601 S. University Blvd, Middletown, Ohio, 45044
Chambers of Horror VIDEOS