Spook Haven Haunted House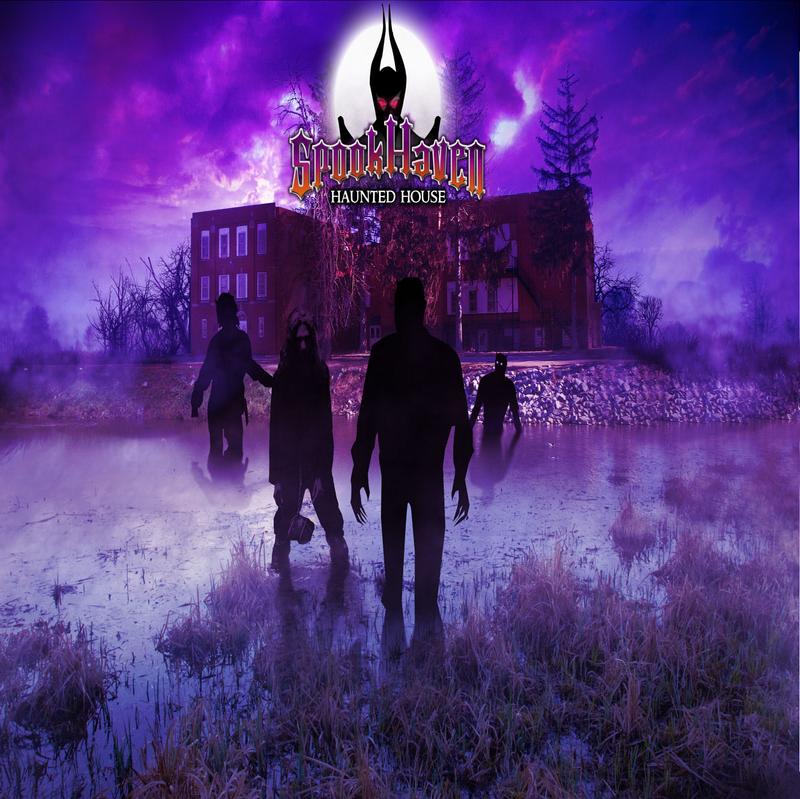 Spook Haven Haunted House is located in Central PA. Our attraction has grown every year with a permanent location at 100 Danis St, Mill Hall, PA 17751. 2018 kicks off with a new attraction Whisper Creek Manor and our returning 6 Feet Under. Check out our attraction and special events at www.spookhaven.com.
100 Danis St, Mill Hall, Pennsylvania, 17751
This attraction is miles from your location. MAP IT NOW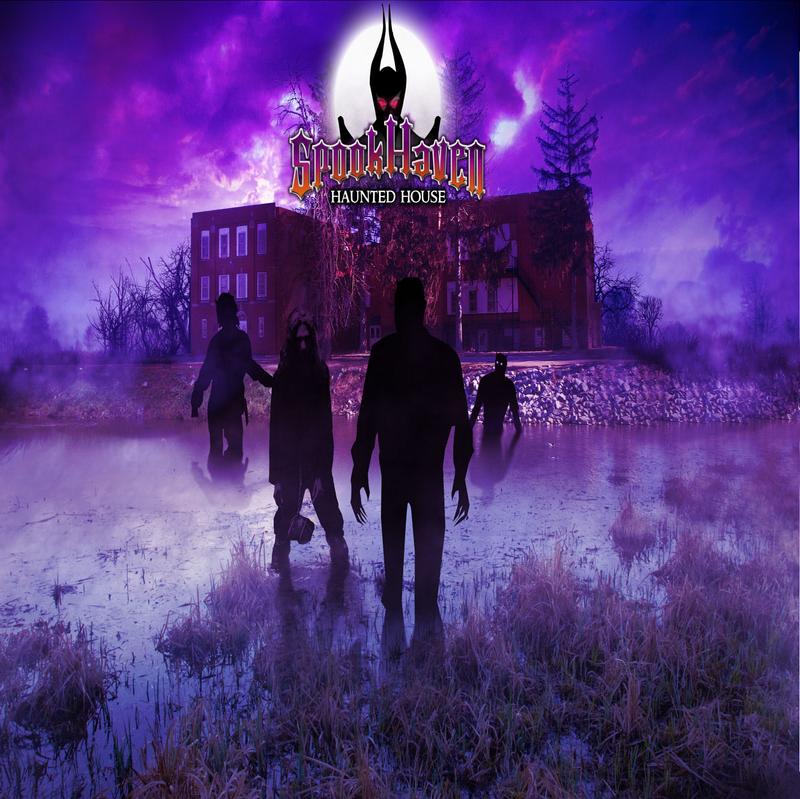 Visit our new attraction Whisper Creek Manor. The heavy rains of 2018 saturated the creek beds pushing up graves from years ago. King Solomon & Queen Sheba were floating down the Bald Eagle when they saw the old abandon building and decided to regain their rightful place on the throne. But, that dreaded Gremlin has re-appeared and caused a lot of mischief for the King and Queen. Oh and watch out for the large dragon that circles the old Mansion. He preys on the beloved ducks of Mill Hall. Then walk through your funeral and go 6 Feet Under. Offering 2 attractions.
Pick one or both for a combo ticket. - Regular ticket price per attraction $13.00 RIP/VIP ticket sales $18.00 Combo ticket for regular admission $22.00 RIP/VIP ticket comobo $32.00 ATM onsite

Open Every Friday/Saturday in October 5th & 6th 7- 10 pm 12th & 13th 7- 10 pm 19th & 20th 7- 10 pm Friday, 19th Special Event Intensity Hour 18 yrs and older 10-11 pm 25th Special Event Thursday Student, Public Service, and Military Discount Night 6:30 - 9 pm 26th - 27th 7 - 10 pm 28th Last Night and Lights Out 6:30-9 pm
100 Danis St, Mill Hall, Pennsylvania, 17751


6 Feet Under is NOT handicap accessible. There is crawling & tight spaces.