Located in Lancaster, Pennsylvania.Field of Screams offers a World Class Haunted Hayride, a Terrifying Haunted Den of Darkness Horror Barn, and more. Click this profile for information, directions, photos, videos and more.
191 College Ave, Mountville, Pennsylvania, 17601
This attraction is miles from your location. MAP IT NOW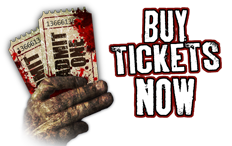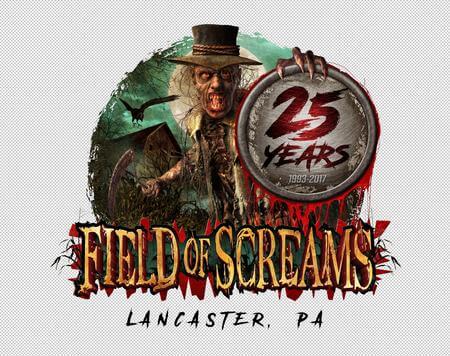 WE ARE AMERICA'S #1 HAUNTED ATTRACTION!! Voted number one by USA Today, Field of Screams continues to make improvements and changes to make the experience the most terrifying yet! We have four horrifying attractions: The Haunted Hayride, the Den of Darkness, The Frightmare Asylum, and the Nocturnal Wasteland. This year, the first haunted attraction ever to incorporate two separate events into one, Field of Screams has woven together the Nocturnal Wasteland and the Haunted Hayride to bring your haunted experience to a whole new horrifying level. Terrified customers will grip the rails of the overhead walkway as explosions ring out all around them and they watch the live action unfold below. Striving to provide the best in Fall Haunted Entertainment, Field of Screams has given FEAR a whole new meaning this year!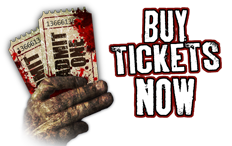 Our Entertainment Area is loaded with TONS of special events, magic shows, live entertainment, bands, DJ's, competitions, celebrity appearances, contests, and much more.

Prices may vary depending on the date chosen to visit. Open in September, October, and November. See website to find out how to avoid the busiest days! We are open on Halloween, Tuesday October 31st. - November 10th is the Extreme Blackout Experience! See website for more details. November 11th is our 5th annual 5K Zombie Fun Run!
191 College Ave, Mountville, Pennsylvania, 17601


No post found.