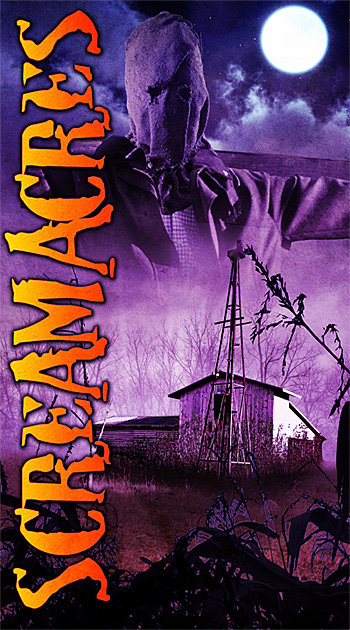 For years, people from across the northwest have experienced their worst nightmares come to life at ScreamAcres. The Scream Team promises to bring you to a new level of terror... All new twists and turns will be sure to leave you vulnerable for monster attacks... so stay on your guard, because around each heart-thumping corner, a new horror waits..
0064 County Road 16, Napoleon, Ohio, 43545
This attraction is miles from your location. MAP IT NOW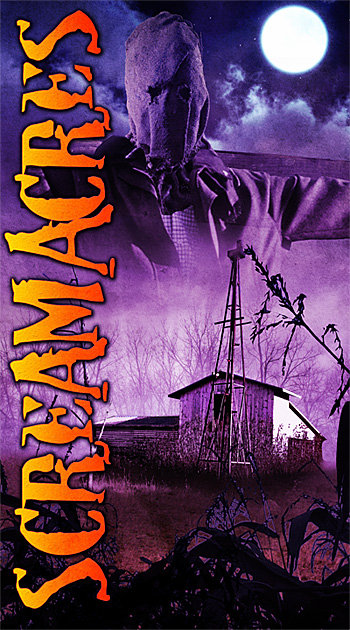 Live actors, The Bodysnatcher, PanDEMONium, intense makeup and scenes, scare and scene variety, small changes from night to night ScreamAcres Haunted Cornfield and The Pandemonium Project Learn to fear the dark at ScreamAcres Haunted Cornfield and The Pandemonium Project! Located at Leaders Farms just outside of Napoleon, OH You will never know what is stalking you as you enter the old Leaders barnyard and make your way through the disorienting twists and turns of ScreamAcres haunted cornfield! Or try to escape the creatures that lurk in the halls of the Pandemonium Project before you become the next experiment!
Contests and games occur all Fall long.

Sep23 - Oct30 2011 - Fri 7-10, Sat 2-10, Sun 2-9
0064 County Road 16, Napoleon, Ohio, 43545