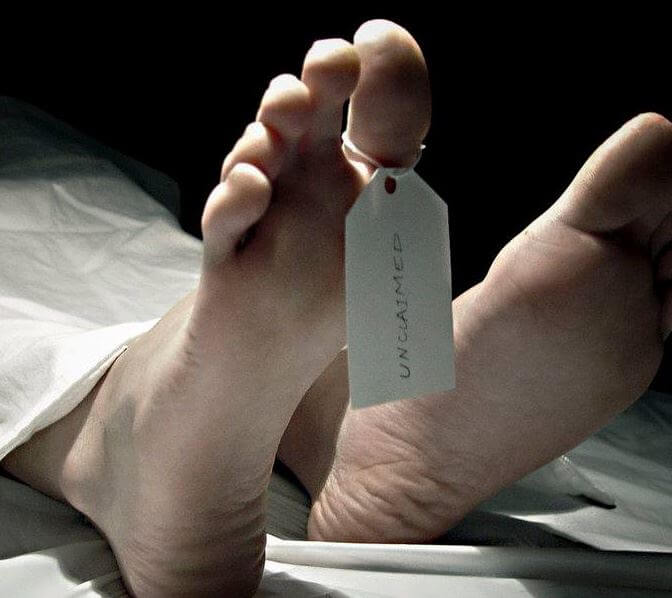 Over 100 years have passed since the disappearance of Jacob and every fall, the strange noises return from somewhere in the woods. In all these years, no one has dared to step foot into the woods...WILL YOU?
1017 E. North St., Nixa, Missouri, 65714
This attraction is miles from your location. MAP IT NOW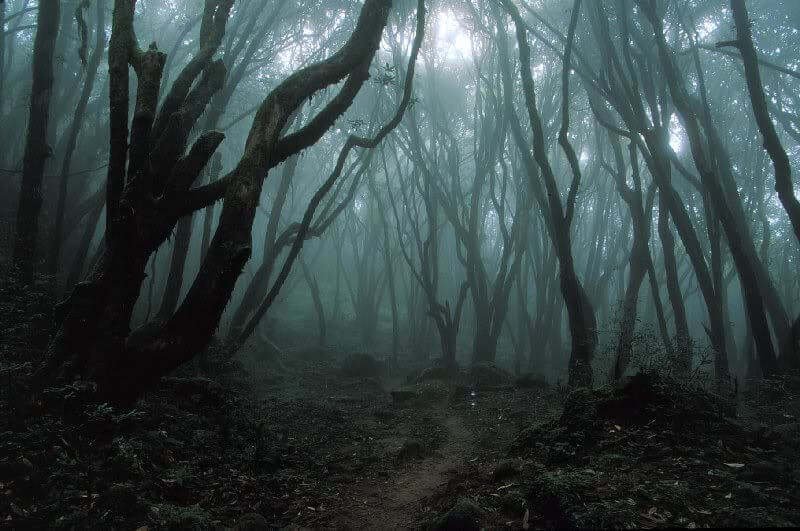 Over a half mile of trails through the woods that will get your hair standing on end, your vocal cords strained and maybe even wet your pants!
Nightly scary movie shown at no additional cost.

1017 E. North St., Nixa, Missouri, 65714