The Sorosis Club evolves each Halloween with a different theme from the last. We dare you to step into the Twilight Zone where both the living and the dead are guided by their most primitive of fears. Unimaginable horrors will make you fear for your sanity and your life. You will enter into a vortex that will pull you through 5 horrifying dimensions. At some point during your tour you'll find yourself trapped in our infamous maze which will plunge you into complete darkness forcing you to feel your way out. Nothing can prepare you for what lies ahead and your blood-curdling screams are just the beginning. If all of this sounds too scary for your little ones, they can escape into our supervised No Scare Kid Care zone while you take the tour.
222 E Univewrsity Ave, Orange City , Florida, 32763
This attraction is miles from your location. MAP IT NOW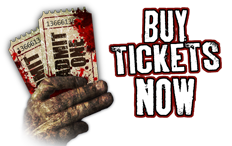 The Orange City Sorosis Club is busy scaring up new victims for our 37th Annual Haunted House! This year, The Tower of Terror, will open on Thurs, Friday and Saturday nights from Oct 22nd through Oct 31st.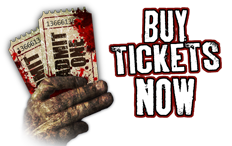 $8 Adults/$5 kids 10 and under. Fast passes available online or at door

View Calendar
Select Dates Oct 22-31st - Thurs 7-9 Fri 7-11 Sat 7-11
222 E Univewrsity Ave, Orange City , Florida, 32763