Zombie Laser Tag Apocalypse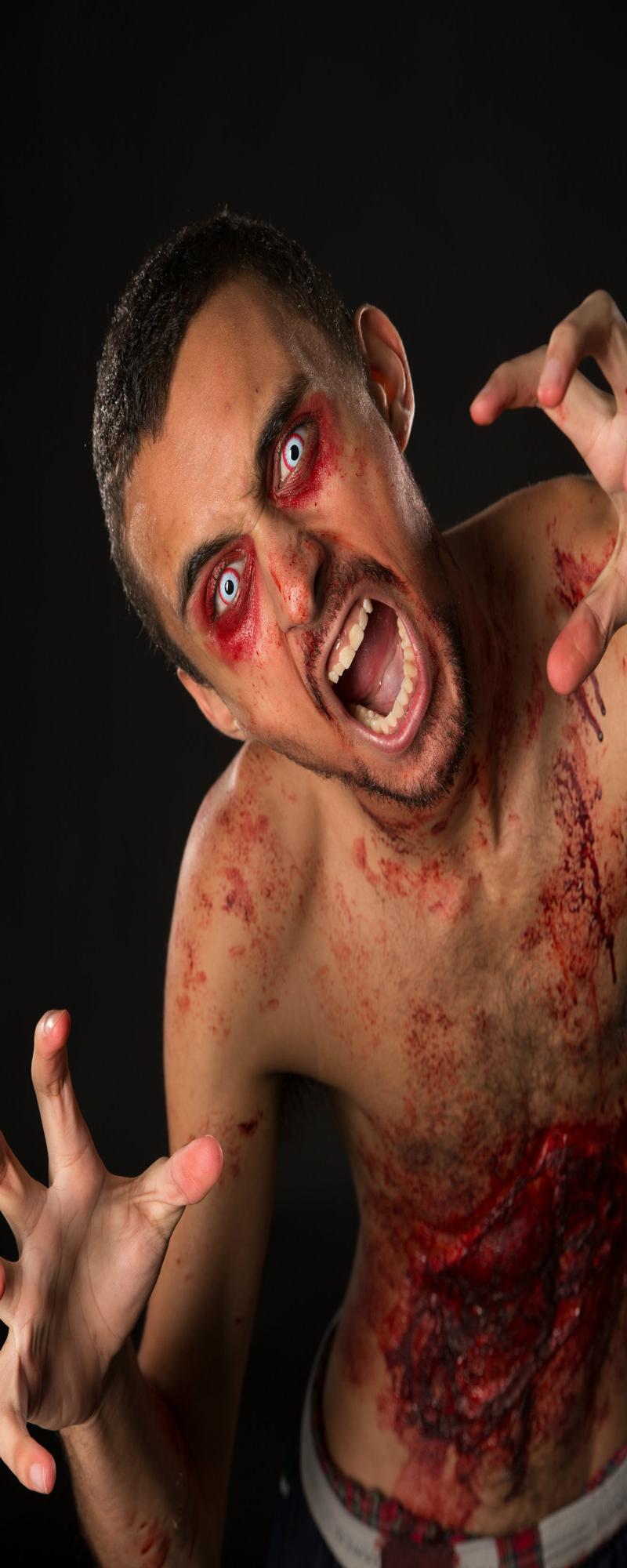 Madtown Productions brings you a new interactive zombie haunted house. Shoot your way through our zombie laboratory and see if you can make it out ALIVE!!
65 Normandy Dr, painesville, Ohio, 44077
This attraction is miles from your location. MAP IT NOW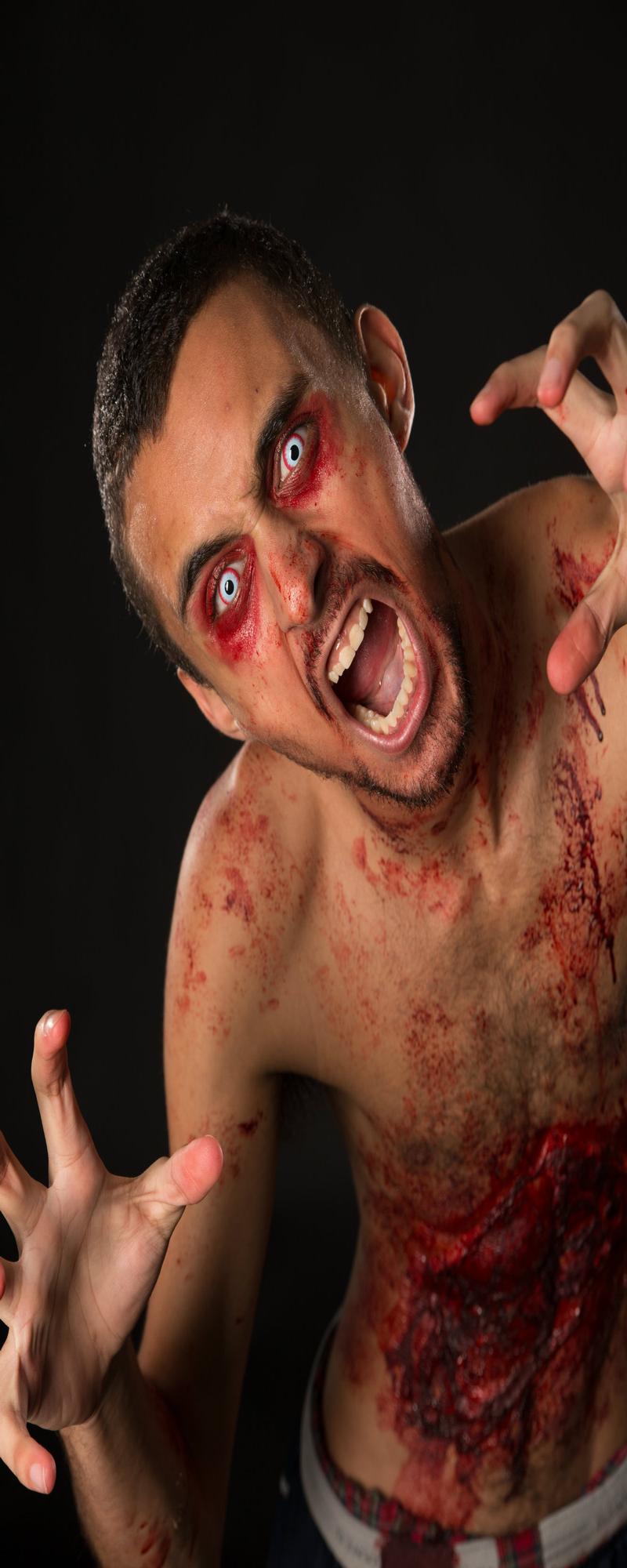 Sept 23rd - Nov 3rd 2013 Laboratory of the undead Try and make your way through our zombie infested laboratory interactive haunted house Will you make it out ALIVE or become one of the infected ?
Madtown Productions & Lighthouse mini golf brings you UNDEAD MINI GOLF in Madison Ohio 6664 Swetland Rd, Madison on the lake 44057 October 5th 5pm - midnight $7.00 each for 18 holes of terrifying fun for all the family $5.00 each for Face Painting Creepy refreshments also available

65 Normandy Dr, painesville, Ohio, 44077