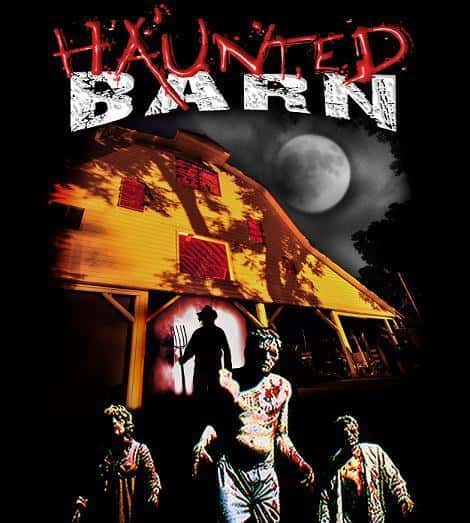 GA Haunted House, Perry Haunted Barn: The Perry Haunted Barn features three different attractions...The Haunted Barn, The Attic, and our newest addition, "Got Zombies?" Those creatures seem to be everywhere lately, and you have a chance to take some out! Come and enjoy Perry, GA's must see Halloween Event. You won't be disappointed!
2235 US Hwy 41 N, Perry, Georgia, 31069
This attraction is miles from your location. MAP IT NOW

GA Haunted House HIGHLIGHTS: The Perry "Haunted Barn" features twenty-four rooms of pure entertainment and terror that you have to experience first hand. "The Attic" is our creepy, claustrophobic maze with a surprise ending. "Got Zombies?" is our new attraction where you can test your zombie huntin' skills!
GA Haunted House SPECIAL EVENTS: The Haunted Barn in a not-for-profit Spooktacular! Blood Drive is Saturday, October 20th, and our Canned Food Drive is every night of operation.

Please check website (www.perryhauntedbarn.com) for September/October dates and hours - Please check website (www.perryhauntedbarn.com)
2235 US Hwy 41 N, Perry, Georgia, 31069