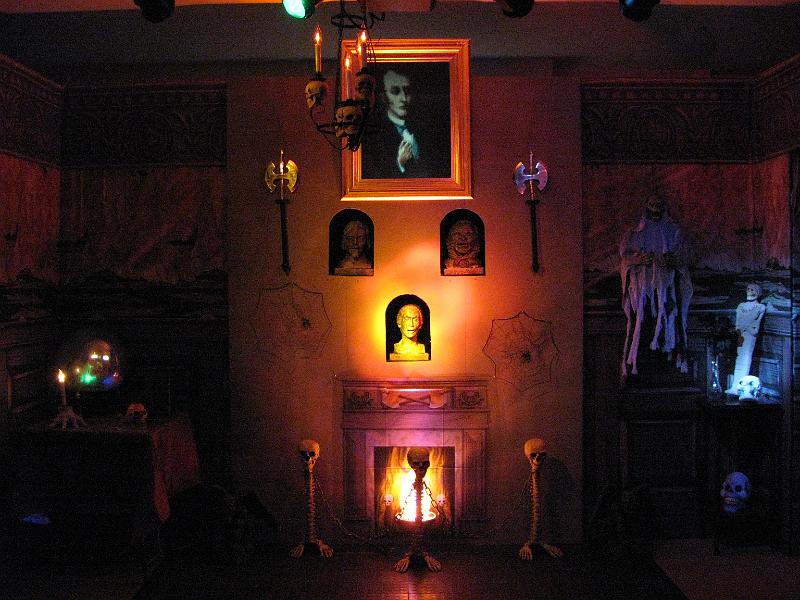 Spooky Kingdom Haunted House in Plantsville, Connecticut...don't let the size fool you. This haunted house is packed with scares. Scream if you want...it won't make the terror stop. Click this profile and see details, directions and details here.
14 Lovley Drive, Plantsville, Connecticut, 06479
This attraction is miles from your location. MAP IT NOW

Attractions include a castle living room, castle basement, a fire breathing gargoyle, a scythe swinging grim reaper and a horse drawn hearse. New for 2011, an creepy wall of fog with Davy Jones.
October 20th, 21st, 27th, 28th & 31st. - 7pm - 9pm
14 Lovley Drive, Plantsville, Connecticut, 06479