House Of The Haunted Fields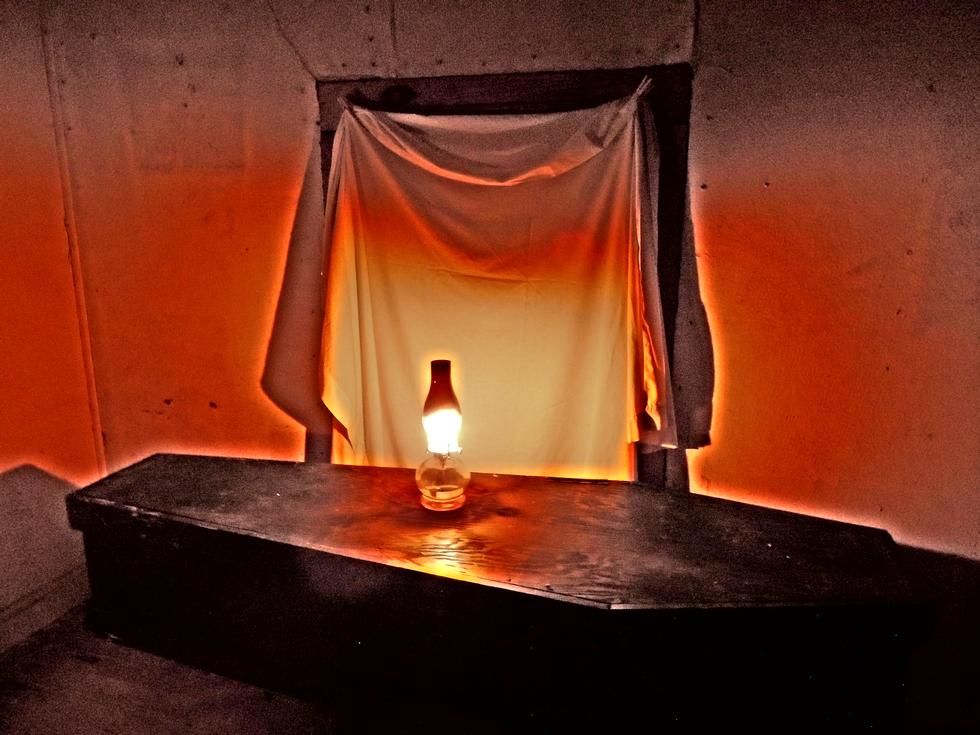 2744 Fairchilds Rd., Raymond, Mississippi, 39154
601-985-9732

Haunted Houses

Suitable for all guests and families (HALLOWEEN FUN)
Join our email list to receive discount offers and updates.
We will update with dates and times soon .
2744 Fairchilds Rd., Raymond, Mississippi, 39154

Please be sure you are able to do some walking . This event is not for those with heart conditions etc. Please be warned it is not for the faint of heart . It may not be for very young children or elderly .