The Spirits of Farnam Manor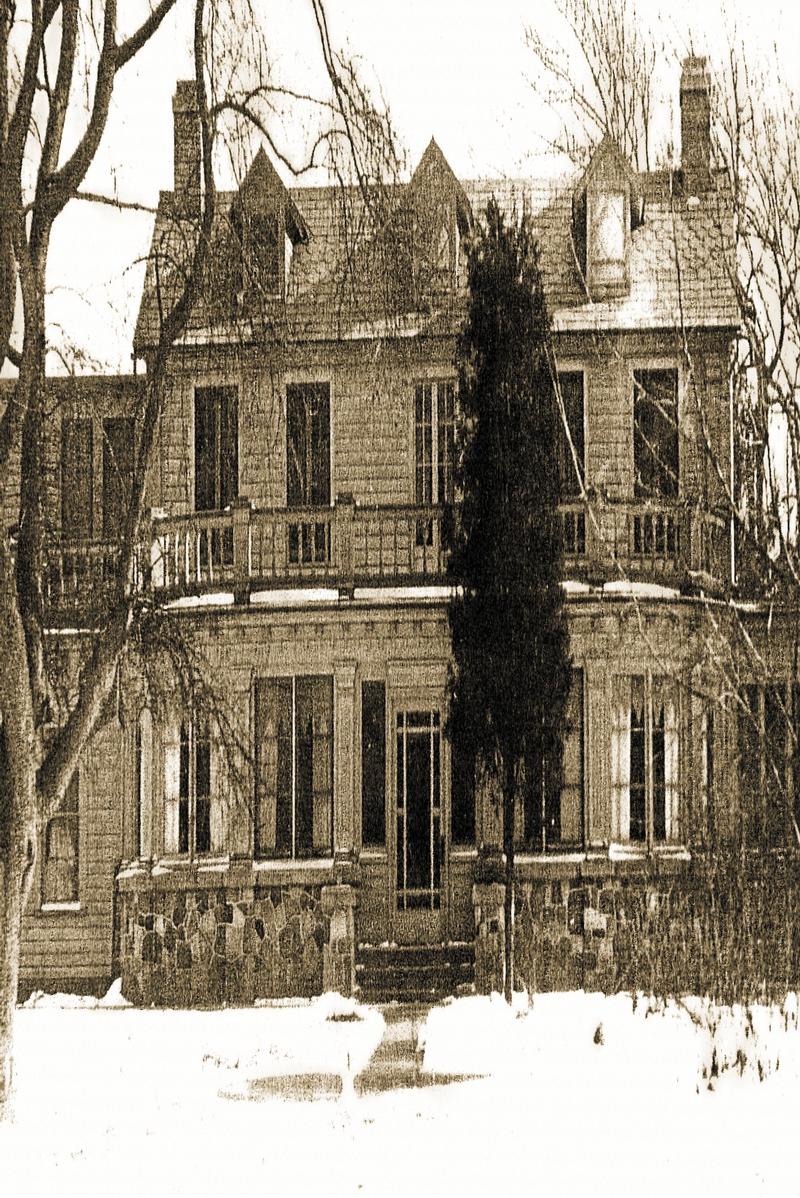 In Akron, Ohio The Spirits of Farnam you can experience the Manor at night as we guide you through the house with only a lantern and candle light. You'll feel like your back in the 1800's. Click here to see more information.
Street Address, Richfieild, Ohio, 44286
This attraction is miles from your location. MAP IT NOW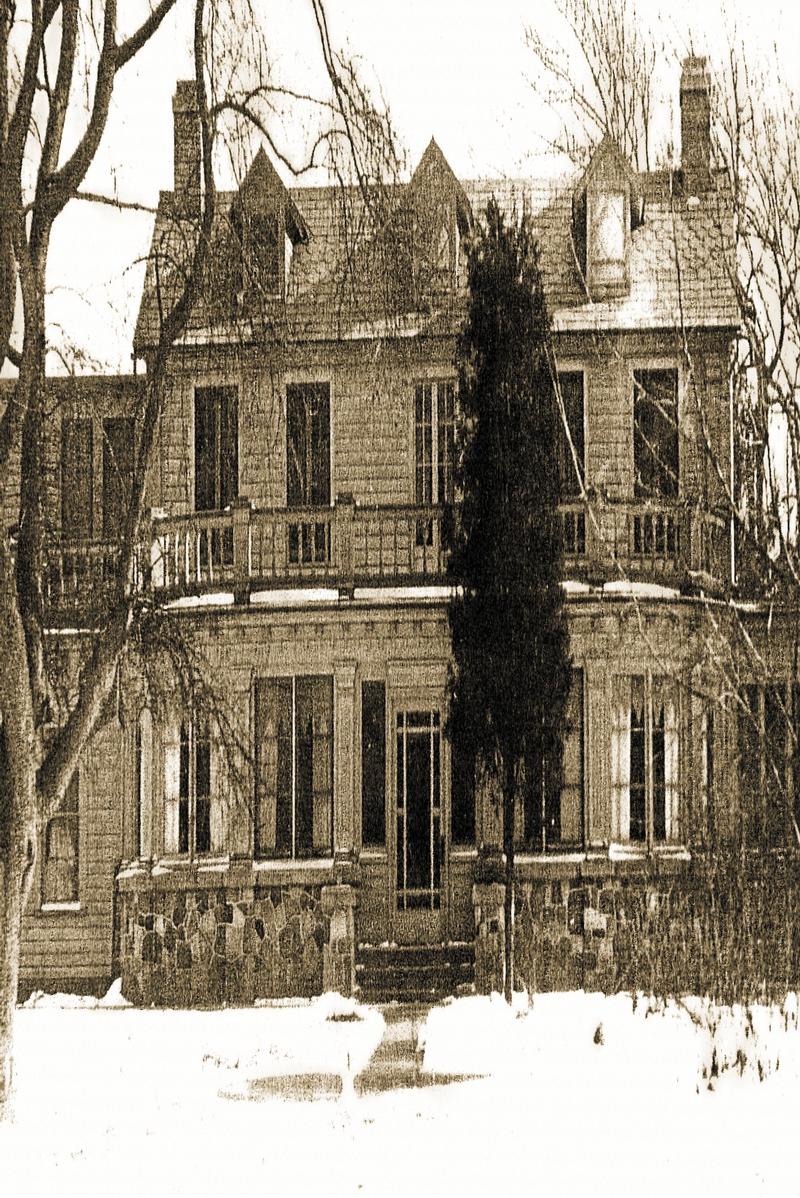 The land has long been significant. Come hear the legends and lore of Farnam Manor and the lingering spirit inhabitants. Built in 1834, Farnam Manor is a little known hotspot for paranormal activity. Many have personal experiences with the spirit world, capturing orbs,full body apparitions and disembodied voices.
LANTERN TOURS: Experience the spirit and beauty of Farnam Manor with a guided lantern lit tour through the enchanting halls of the 17 room aboad. The spirits love company and do not hesitate to let their presence be known. Nothing fake. Not recommended for the faint of heart. You never know what will happen!

Street Address, Richfieild, Ohio, 44286