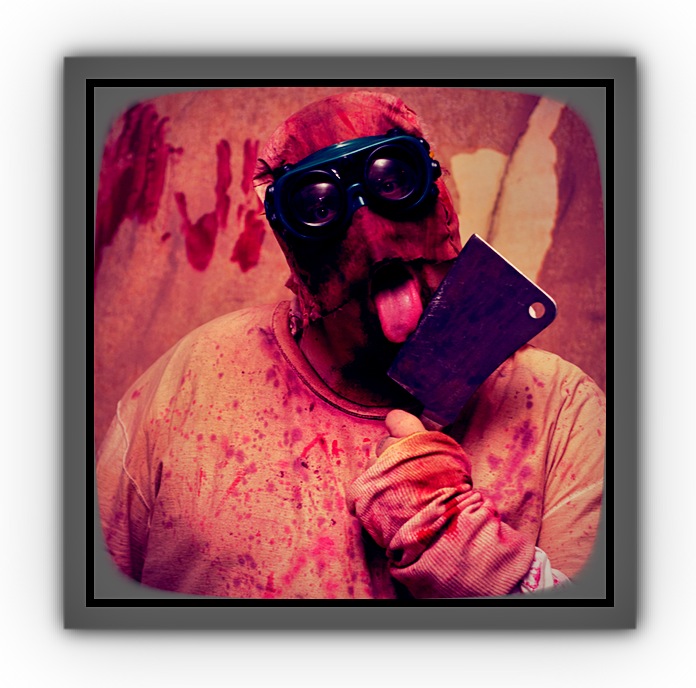 The Pocono Mountains Premier Haunted House, Hotel of Horror, Altered Nightmares & The Theater of the Damned, Three State of The Art Attractions at The Legendary Lake House Hotel in Saylorsburg, PA. Open Rain or Shine w/Covered Wait, Attractions Stay Open till Last Victim is Served! ATM and Concessions Onsite. Free Parking.
PO BOX 666, Saylorsburg, Pennsylvania, 18353
This attraction is miles from your location. MAP IT NOW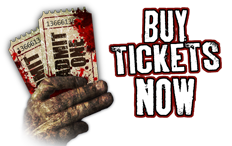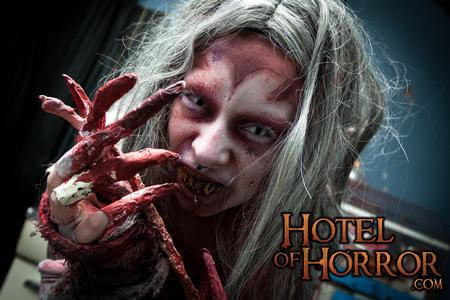 The Hotel of Horror Attraction: Sanitarium- Bare witness to what happens to the human mind when locked away in solitary confinement The Altered Nightmares Attraction: Soulless- See the dark side of the occult under world The Theater of The Damned- Live on stage the Infamous Characters of the Hotel of Horror in a creepy crawling variety. Coffin Coach Activity: The Dark Ride that takes you on your own afterlife experience and back again. iPas Gaming Activity: Be the Haunter instead of the haunted. Trigger selected animatronics to terrify the unsuspecting passing through the attractions.
Sept 22nd-November 3rd, 2018 , Fri, Sat, Sun. See Calendars and Website for complete details. - Fri & Sat 7-11, Sun 7-10
PO BOX 666, Saylorsburg, Pennsylvania, 18353


No post found.