The Hotel of Horror, Altered Nightmares, and The Exhibition Macabre. The Pocono Mountains Premier Haunted House, Saylorsburg, Pennsylvania.
Street Address, Saylorsburg, Pennsylvania, 18353
This attraction is miles from your location. MAP IT NOW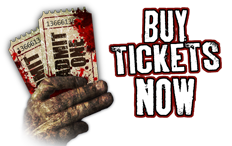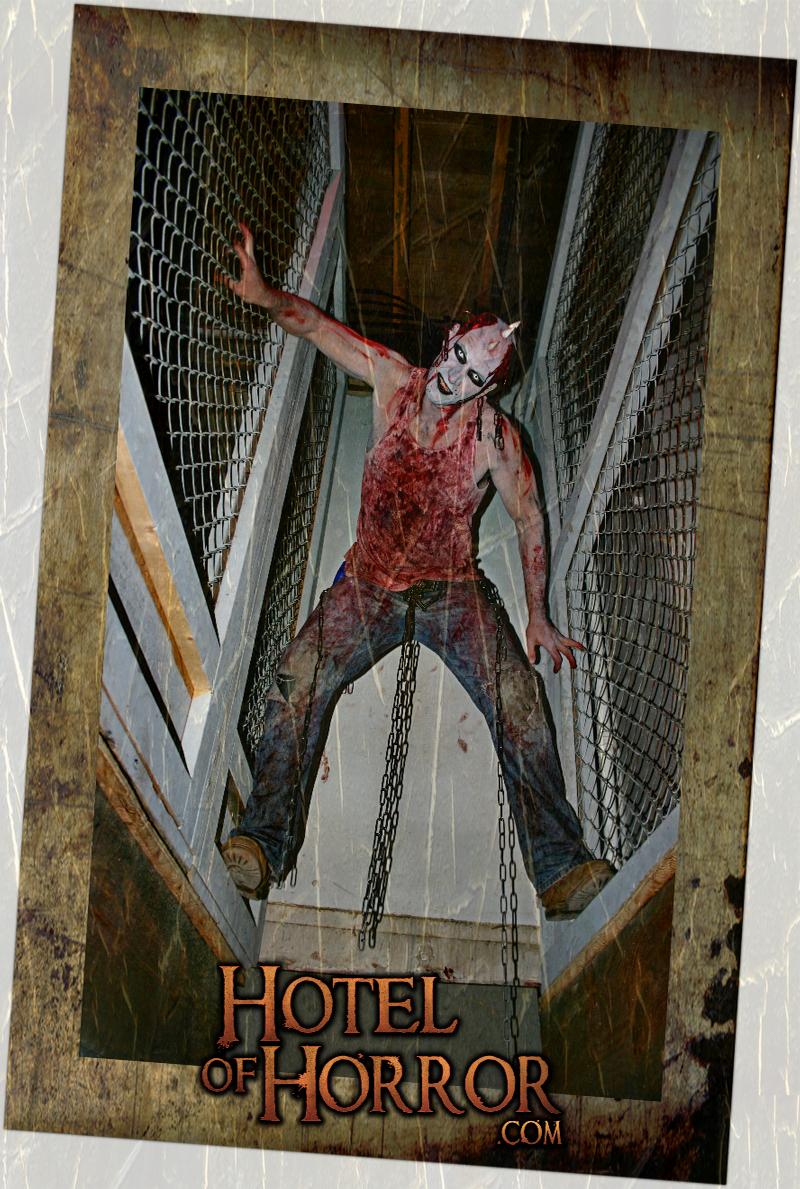 Every neighborhood has a version of The Witch House. A house with a life of its own. A home that is often decaying, over grown and gives safe haven to the unusual. This home is often sensationalized and ridiculed as opposed to being ignored or even praised and often gravely misunderstood. It seems that the rebirthed legacy is never escaped by each reared generation. The Infamous Lake House Hotel has been whispered to be many things, the rumors are abundant and the documentation just as purposeful. In the late 1800s she was used as corporate offices and shelter for mine workers, giving herself for business, room and board, and pleasure. Money was made and success was achieved at the price of many men. An uncountable amount of deaths resulting from mine accidents were reported or were the men sacrificially given over in trade for those earthly riches. The Ladies of the Lake House provided well for the men- hidden deep in the mountains undetected by the masses in exchange for the simple blood spill and harvesting of those mortal souls. Those spirits still bound being nurtured by the descendants of those ferocious creatures- their chants still heard in the stagnant air of unfinished business.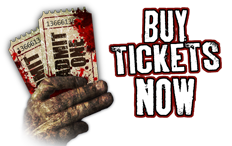 NEW FOR 2013! Light Out Tour- Just You, The Building, and The Blackness Friday Night, September 13th, 2013 & Thursdays in October You will feel your senses begin to sharpen with every turn as you journey deeper into the ponderous abyss of the infamous Lake House Hotel. You will begin to feel as if you are being watched as the darkness layers around you. The shadows of the past live rich lives inside this turn of the century hotel, dancing from room to room. Will her secrets surface in the sounds of your own beating heart? Will time slow around you long enough so you may hear the breathing whispers of this house? Being offered for the first time in history- experience what only a few have encountered- lights out in The Lake House Hotel of Horror.

September19th- November 1st, Friday, Saturday, and Sunday,
Street Address, Saylorsburg, Pennsylvania, 18353