The Lost Souls of Bradford Woods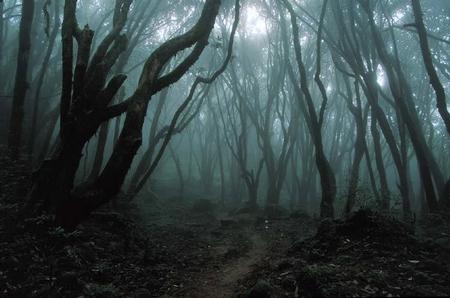 Enter the Bradford Woods and be prepared to face all of the nightmares you hide from. The lost souls of Halloweens past have come to prey on the weak. Come as a group but don't expect to all leave together.
102 Bradford Drive, Schwenksville, Pennsylvania, 19473
This attraction is miles from your location. MAP IT NOW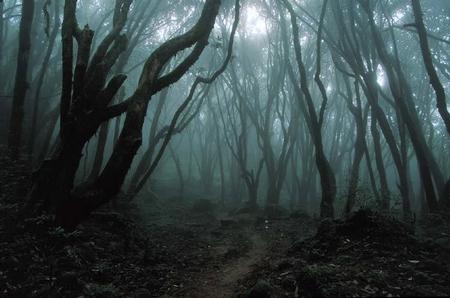 FREE ADMISSION to this unique haunted experience. Donations are always welcome to help continue the haunt for next year.

Open from 7 to 11pm: - Saturday, Oct 20th - Saturday, Oct 27th - Wednesday, Oct 31st
102 Bradford Drive, Schwenksville, Pennsylvania, 19473