Come, walk through the insanity only we can bring you. True to the spirit of Seattle, we have recycled the old Georgetown Morgue into a building of mind melting horror. We will welcome you into its depths, but you will have to find your own way out.
Street Address, Seattle, Washington, 98134
This attraction is miles from your location. MAP IT NOW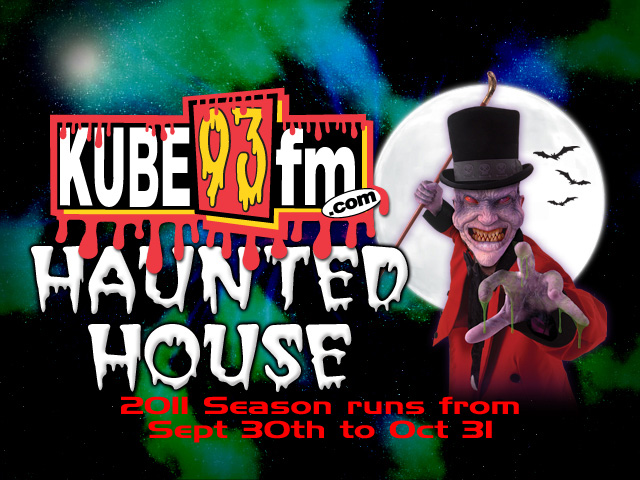 Come check one of Seattle's premiere Haunted Attractions. Season runs from Sept 30th-Oct 31st
KIDS DAY, October 22nd, 1-4 pm: Come join us for this low intensity, lights on event aimed for the enjoyment of our smallest haunters. Flashlight Fright Nights: Nov 4th&5th: Join us at the House of Terror in Lynnwood for this high intensity, lights out event where we let you loose in the attraction with nothing but a finger flashlight.

Street Address, Seattle, Washington, 98134