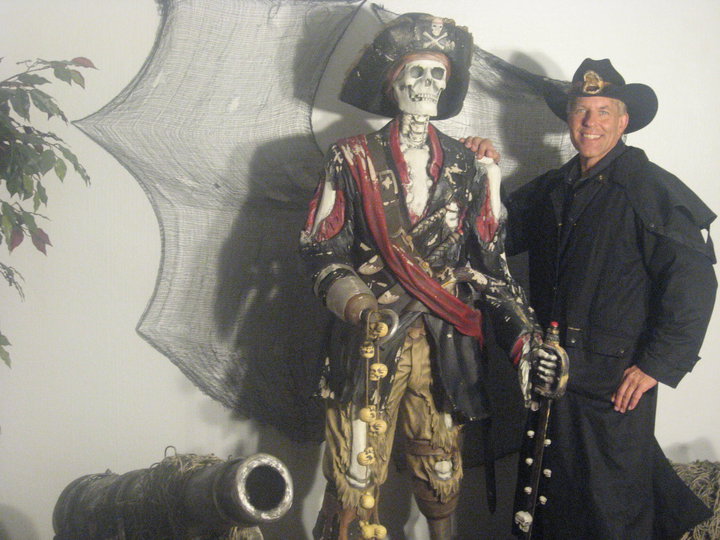 Sleepy Eye Minnesota is the home of one of the Nations scariest Ghost Tours take a 45 minute tour by bus through some of the scariest real ghost encounters, ghost hunting in the entire country. Learn more here.
109 Linden St SE, Sleepy Eye, Minnesota, 56085
This attraction is miles from your location. MAP IT NOW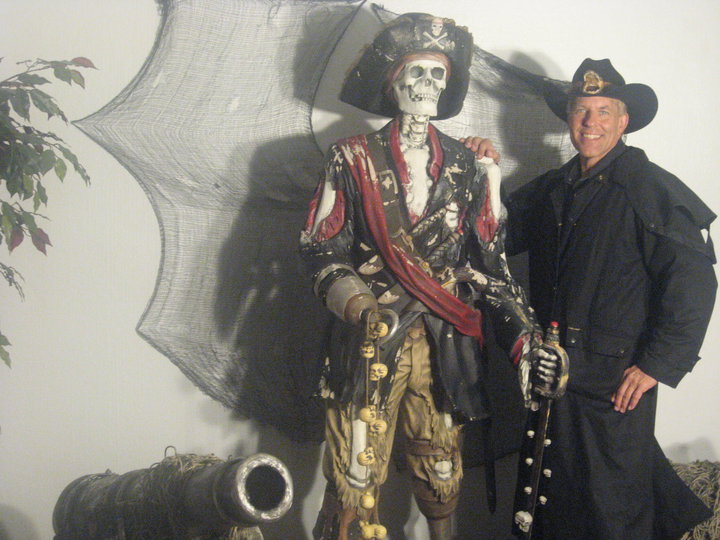 45 minute Ghost Tour on our Ghost Tour Bus...after the tour 18 hole Dark Shadows Haunted Mini Golf.
The tour last around 45 minutes. We will drive you around the Sleepy Eye MN . Bring your cameras. A very fun tour. Great for any age! Well maybe not younger kids...$10 per person. Halloween $12 per person.

109 Linden St SE, Sleepy Eye, Minnesota, 56085