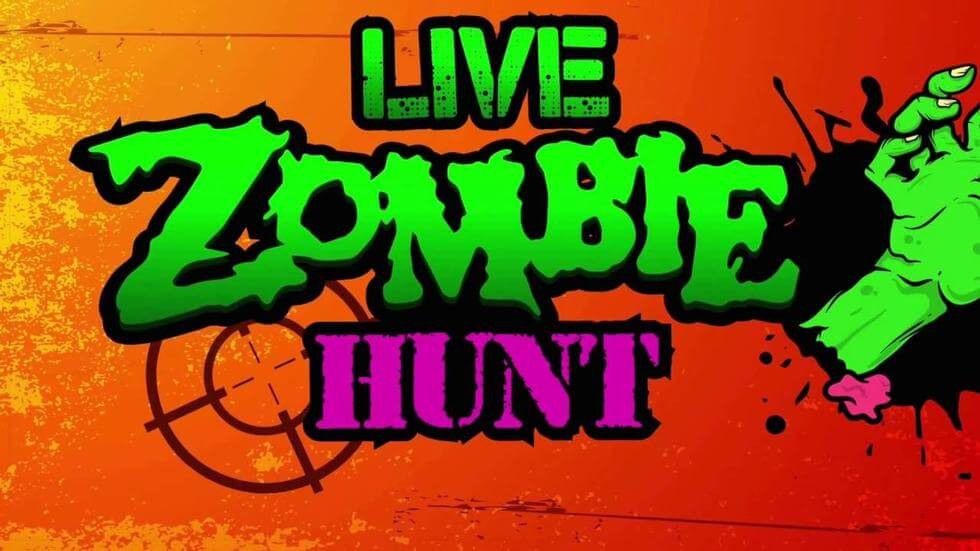 Come help your fellow Hunter Rayna hunt down Zombies and make it through the Zombie Apocalypse! This event is on Hallowen Night Only! It is also Free! Fun for everyone!
5218 N. Greenwood Blvd., Spokane, Washington, 99205
This attraction is miles from your location. MAP IT NOW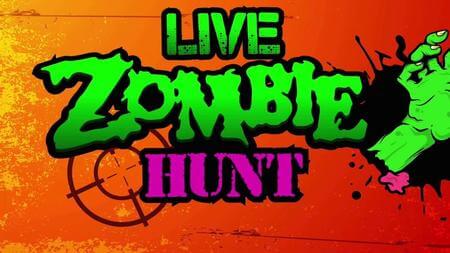 Free Haunted House held every year on Halloween only in Spokane, Wa. Always free and always fun for Everyone!
5218 N. Greenwood Blvd., Spokane, Washington, 99205