Fright Nights at the South Florida Fairgrounds
Fright Nights is the premiere haunted house attraction in South Florida. With 4 full indoor haunts, VR experiences, Video Game tournaments, rides, live music, food, and entertainment, Fright Nights should be your number one Screampark destination.
9067 southern blvd, west palm beach, Florida, 33411
This attraction is miles from your location. MAP IT NOW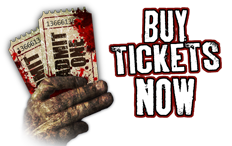 Each year we are dedicated to bringing you BRAND NEW haunted attractions. This year our haunts include: The Mansion on Meadow Lane, Das Krankenhaus, The Cuckoo's Nest 2 and Twisted Tales. In addition, guests can enjoy rides on our family-friendly "Monster Midway" – complete with live entertainment featuring magic and sideshows, local and regional bands, VR experiences, Fortnite Video Game tournaments, and food and beverages.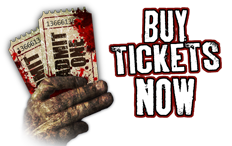 Advance DISCOUNT Tickets go on sale September 15th through October 10th, 2018.

View Calendar
HAUNT & MIDWAY INFO Fright Nights haunted houses open October 11th and run through the last weekend of October. Dates & Times October 11, 12, 13, 18, 19, 20, 25, 26, and the 27th Park Hours Thursdays 6pm 11pm Fridays & Saturdays 6pm Midnight Midway Hours are from 6pm-11pm (12am on Friday & Saturday). Haunted house open at 7pm. OTHER EVENTS Behind The Scenes Tour October 10th, 2018 6:00-11:00pm Check back. Tickets go on sale in September. Casting Call September 15, 2018. Noon. For more information click here
9067 southern blvd, west palm beach, Florida, 33411
Fright Nights at the South Florida Fairgrounds VIDEOS


No post found.

Not recommended for children under 12. Parental discretion advised.