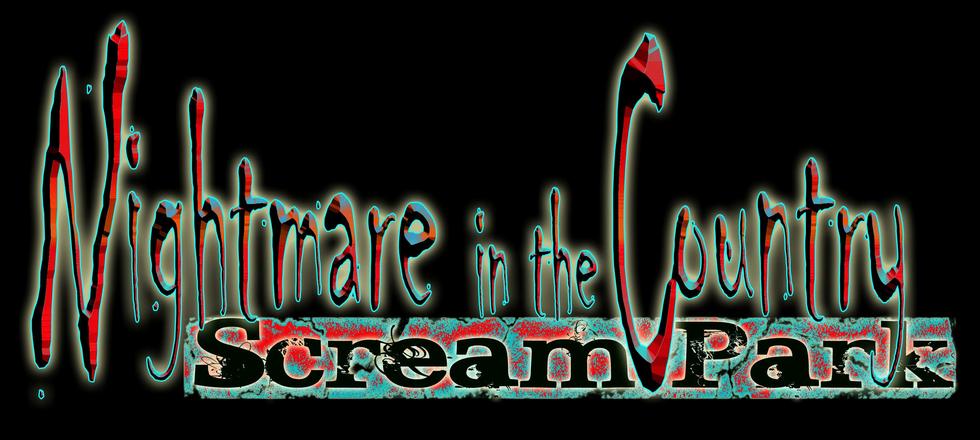 ABOUT "Nightmare in the Country"
Nightmare in the Country Scream Park now features 6 haunted attractions in one location. All the scares and more terrifying than ever before. It's your worst Nightmare ever! New for 2016, Grim's Scary Tales Hay Ride, Dr. Sinister's Carnevil of Fear, Zombie Playground, and Hellblock 9, The Manor and Mummies and Monsters featuring the Slaughterhouse all in one fright filled location! With an all new courtyard and pre-shows every 20 minutes, Nightmare in the Country Scream Park will shock you to your core. Come out, scream a little and maybe stay for a really really long time, because you may never ever get to leave!
38368 S County Rd 195, Woodward, Oklahoma, 73801
580-254-3944

Haunted Houses

Suitable for all guests and families (HALLOWEEN FUN)
Join our email list to receive discount offers and updates.
Ticket And Price Information
General Admission and Fast Pass

Nightmare in the Country VIDEOS
Nightmare in the Country PHOTOS
38368 S County Rd 195, Woodward, Oklahoma, 73801