ScareFest Horror & Paranormal Convention

ScareFest is the nation's premier horror and paranormal convention in Lexington, KY. Hosted by Ghost Chasers International. September 11 - 13, 2015.
430 West Vine Street, Lexington, Kentucky, 40507
This attraction is miles from your location. MAP IT NOW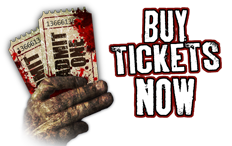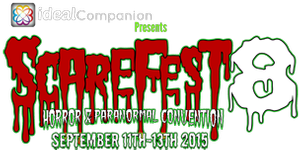 Now into year 8, ScareFest has quickly become the largest event of its kind in the country. ScareFest is held in a nearly 90,000 sq.ft state-of-the-art convention center in Lexington, KY. The show draws fans from all over the country for three days of horror and paranormal filled entertainment. Fans can shop from 150+ unique and unusual vendors; meet and get autographs from their favorite stars of both the horror movie and paranormal genres; attend workshops, seminars, Q&A panels to learn more about the fields they love; watch the newest in independent horror and paranormal documentaries; party the night away at the VIP party and Costume balls. This weekend is all about making memories that will last forever!
430 West Vine Street, Lexington, Kentucky, 40507