Dead Ending Haunted House

2016 is going to be a great year and we're going to keep the screams coming! Come join in on the fun Friday's and Saturdays until Halloween night from 7 - 11 p.m. Show your student id and get a dollar off the door price! Find us on Facebook for more details!
Suite 1720 Fairway Shopping Center, Centralia, Washington, 98531
This attraction is miles from your location. MAP IT NOW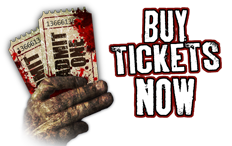 Dead Ending Haunted House is a seasonal Halloween haunted house in Centralia, Washington. We started in 2012 when a group of Halloween enthusiasts and garage artists pulled their skills together to create some fun.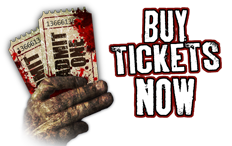 Tickets can be bought at the door or purchased on-line. Link to be updated soon! - $8.00 Regular Price | $7.00 with student or military id.

This year we will be open Fridays from 7 - 10 p.m. and Saturdays from 5 - 10 p.m. Our Dates are: October 1st, 7th & 8th, 14th & 15th, 21st & 22nd, 28th - 31st. - Our Hours Include: Fridays from 6 - 10:00 p.m. Saturdays from 6:00 - 10:30 p.m.
Suite 1720 Fairway Shopping Center, Centralia, Washington, 98531