Gateway's Haunted Playhouse
Gateways Haunted Playhouse has astounding automation, a brand new horrifying theme and over 80 professional actors in special effects designs by Ricky Vitus (a finalist on SyFys FaceOff). Come see Long Islands oldest professional theater transformed into a labyrinth that was rated one of Americas Best Haunted Attractions by Hauntworld Magazine. While you wait to enter, enjoy our beer garden, take a coffin ride, or shoot some zombies in our latest midway attraction. Were located in Bellport, NY (a short train ride from NYC).
215 South Country Road, Bellport, New York, 11713
This attraction is miles from your location. MAP IT NOW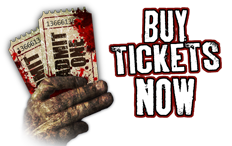 RATINGS
10.00 out of 10
Download a discount coupon email directly to your email.
SUBMIT

Professional actors, make-up artists and designers from Long Island's oldest professional theatre have won this attraction numerous "Best Haunt" awards, named to USA Today's "Top Ten Haunted Houses in New York," and rated one of "America's Best Haunted Attractions" by Hauntworld Magazine. Refreshments available. Recommended for mature audiences. Not-So-Scary House available for children on Weekend Days.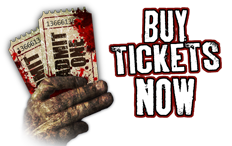 Go to our website and click on the bloody hand for Dirt Cheap Discounts! - Online $30 General Admission $35 Fast Pass At the Door $35 General Admission $40 Fast Pass

September 22 - November 4 Fridays & Saturdays 7pm - midnight Sundays - Thursdays 7pm - 10pm
215 South Country Road, Bellport, New York, 11713


No post found.