Spookadar -Ghost Hunt Escape Room

The plan was to have a little ghost hunting fun. But now it seems you found what you were looking for. Can you find the hidden objects and piece together the clues in order to escape? Hurry, or you'll be trapped forever!
12206th Street, Modesto, California, 95354
This attraction is miles from your location. MAP IT NOW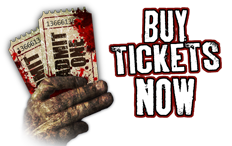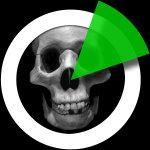 Spookadar is a place like no other! Not only are we a website that help you discover spooky locations near you, we are also a physical attraction in Modesto, CA. Featuring Ghost Hunt Escape Room, The Coffin Ride, Oddities and Antiques. If your in the area, check us out!
12206th Street, Modesto, California, 95354