Haunted Infirmary is located in one of the most haunted sites in Illinois; inside one of the old Bartonville Asylum buildings. After the asylum closed, the hilltop compound was overrun by a maniacal band of scientists whose evil experiments have brought their patients' nightmares to life. Come see what spills out of the darkest of minds.
4500 Enterprise Drive, Bartonville, Illinois, 61554
This attraction is miles from your location. MAP IT NOW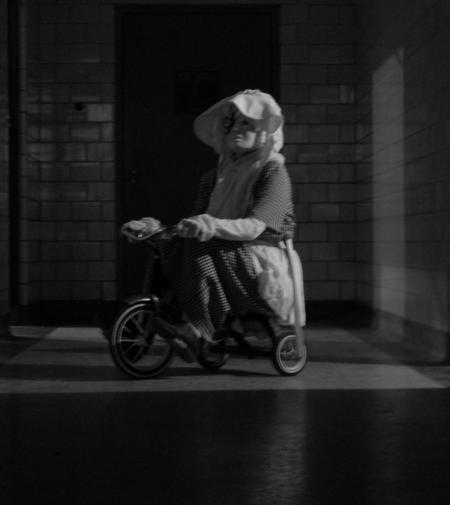 Haunted Infirmary is located in the Pollak Hospital on the old Peoria State Hospital (Bartonville Asylum) grounds and is produced by Insane Women Productions. Insane Women Productions is a tour company located in Bartonville, IL, specializing in not only Halloween and Haunt attractions, but also in history of the Peoria State Hospital. IWP hosts paranormal tours as well as history tours, and has started the Peoria State Hospital Museum.
Open every Friday and Saturday night in October, 7 p.m. - 1 a.m. Tickets available until midnight. - Online tickets available at www.hauntedinfirmary.org
4500 Enterprise Drive, Bartonville, Illinois, 61554