Haunted Trail: Legend of Bell Witch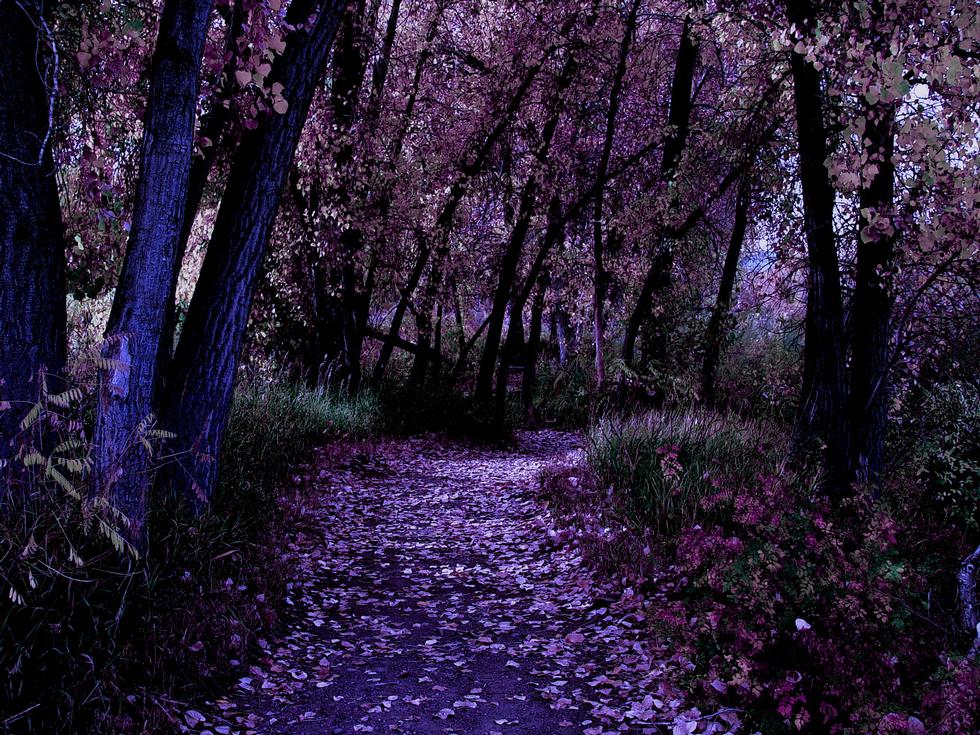 ABOUT "Haunted Trail: Legend of Bell Witch"
South Platte Park is over 880 acres of open space along the South Platte River with 5 lakes open to fishing, 2.5 miles of the South Platte River and the Mary Carter Greenway for walking and biking, nearly 4 miles of natural surface trails, and the Carson Nature Center and classroom. South Platte Park has over 300 species of wildlife and is an excellent place for wildlife viewing, photography, and bird watching. Once a year for Haunted Trail, South Platte Park has a scary edge. Come see for yourself!
3000 W. Carson Dr, Littleton, Colorado, 80120
303-730-1022

Haunted Hayrides

Suitable for all guests and families (HALLOWEEN FUN)
Join our email list to receive discount offers and updates.
The Bell Witch is one of the most document poltergeists in the US, and is the inspiration behind The Blair Witch Project. She haunts rivers and families over lost land and love, and brings demented animals, horrible sounds and mania to those who cross her. Do you have the courage to walk along her river? Hayride and storytelling are included, and a warm fire awaits you at the end – if you make it! - October 24, 2015 6:30-8:30pm $15 per person. Enter to win a ticket in our #foundtheclown campaign. Visit www.facebook.com/southplattepark for details. South Platte Park is located at 3000 W Carson Dr, Littleton.
3000 W. Carson Dr, Littleton, Colorado, 80120