12461 Creekside Drive, Largo, Florida, 33773
727-742-1432

Haunted Houses

Suitable for all guests and families (HALLOWEEN FUN)
Join our email list to receive discount offers and updates.
Ticket And Price Information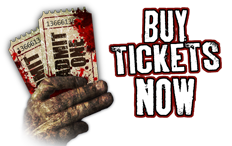 Buy online or buy at the door with two opportunities for discounts. $5 military discount OR $5 discount when you bring a pet food, toy or treat item for donation.

Fridays & Saturdays in October 7 - 11 pm Sundays in October 4 - 8 pm
12461 Creekside Drive, Largo, Florida, 33773


No post found.