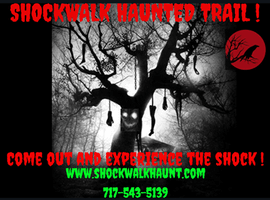 Hello and welcome... Dr. Crow will see you now... Our Dr. is In...sane! He wants you to come out and play in his brand new fun house of horror.. death and dismay! You will visit his many new.. rooms of macabre torture and unbelievable acts that you have up until now.. only witnessed in your worst nightmares! New this year.. pay a visit to The dead baby Infirmary,Bury your unwanted guests in our Body Farm, .. sell your unwanted organs and limbs to our Body Broker, bring a friend or an enemy an dispose of them in our Body Chipper... Do you have what it takes to survive Central Pennsylvanias most over the top and scariest walk of fear?! #Experiencetheshock If you dare!.. dont say we didnt warn you! This is a high energy, in your face, nightmare fest!.. Not recommended for the weak at heart or very young people... or wimps!!!!!!!!!!!!
4244 Back Maitland rd, McClure, Pennsylvania, 17841
This attraction is miles from your location. MAP IT NOW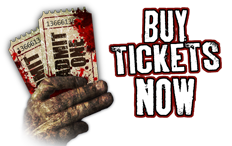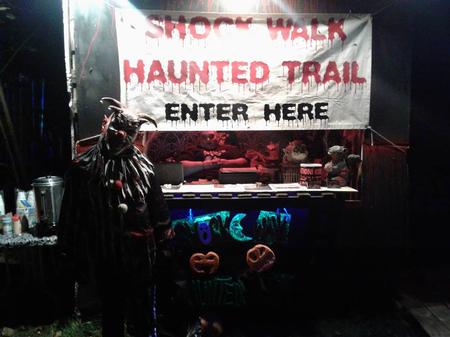 The new and improved ! SHOCKWALK HAUNTED TRAIL:DR. CROWS EXPERIANCE facebook.com/shockwalkhaunt www.shockwalkhaunt.com advanced online tickets https://app.hauntpay.com/events/2984 Dr. Crow was once a outstanding psychiatric Doctor who took care of a special group of patients who were drove insane by there weird and outlandish phobias and inner fears. Dr. Crow believed in intense aggressive midevil therapies to help his patients including electroconvulsive therapy, ice tub therapy, and many more. Over the course of there therapy, parts of there brain that were normal started to dwindle and they slowly started to morph into what there very intense inner fears and phobias which had made them crazy and scared in the first place. Dr. Crow slowly started to create his own group of nightmare patients . As they all started to go insane they turned beloved psychiatric Dr. Crow and ganged up on him to make him relive the same midevil therapies as they have experienced to make him realize the hell he had been putting them through! As he was forced to endure these he slowly emerged to become his own deepest darkest phobia as well Dr. CROW ! He was overtaken by what had happened and wanted to know how this happens so he and his nightmare patient escaped to the forest surrounding his creepy home bit by bit , treating children and adults with multiple therapies to see what happens and continues to try and figure out where he may have gone wrong! He now homes each of his insane nightmare patients to help him re create his therapies over and over to try and fix what went wrong but all that ended up happening is adding more horrified lost souls to his broken therapy treatments and tries to figures how it all comes to a insane agressive walk of medical mystery Shockwalk Open dates and times 2018 Open every Fri and Sat during October! 5,6,12,13,19,20,26,27 Ticket Prices! Adult- $10.00 at the gate, advanced online tickets are available, credit cards accepted online and at the ticket booth.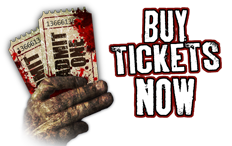 Ticket Prices! Adult- $10.00 at the gate, advanced online tickets are available, credit cards accepted online and at the ticket booth. Ages 6-12- only $5.00 Ages 5 and under FREE With Adult purchase

Open every Fri and Sat during October! 5,6,12,13,19,20,26,27 From Dusk to 10:30 or later
4244 Back Maitland rd, McClure, Pennsylvania, 17841