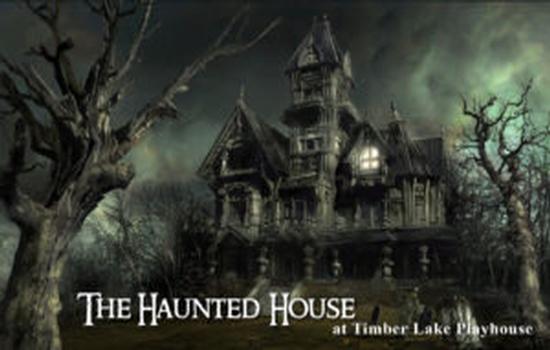 ABOUT "TIMBER LAKE TERROR"
EVERY FRIDAY & SATURDAY FROM OCTOBER 15th TO OCTOBER 30th Wander, if you dare, through the haunted Timber Lake. Feed your nightmares on the chills, dark shadows and the faint smell of death. Hear the footsteps coming from nowhere are you move quietly through the wooded trails and the two indoor haunts. You may think it's over, but it's just beginning. Timber Lake Terror runs from 6:30pm - 10pm. Come any time in between. ADMISSION: $12 at the door ($10 purchased online)
8215 Black Oak Rd, Mt. Carroll, Illinois, 61053
815-244-2035

Haunted Houses

Recommended for Guests 12 and over (SCARY)
Haunted House
Haunted Forest
Haunted Trails
Escape Rooms
Gift Stores
Join our email list to receive discount offers and updates.
8215 Black Oak Rd, Mt. Carroll, Illinois, 61053