BUZZARD COVE SCREAMPARK is Northeast Ohio's newest haunted attraction featuring the Return of HINCKLEY'S HAUNTED BARN! And includes NETHEREALM INVASION laser battle, SCARECROW ALLEY Halloween themed PUTT-PUTT. Visit SCREAMPARK.BUZZARDCOVE.COM for complete details!
1053 Bellus Road, Hinckley, Ohio, 44233
This attraction is miles from your location. MAP IT NOW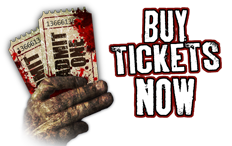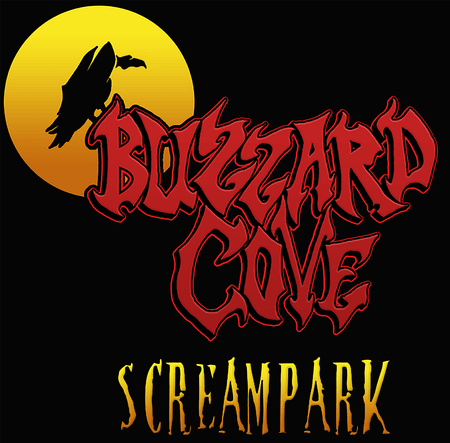 Evil has returned home to Hinckley, Ohio! The Buzzard Cove Screampark features the return of HINCKLEY'S HAUNTED BARN! It's been almost 20 years since the doors of the barn last opened to welcome in new victims. It has laid dormant, waiting for it's chance to unleash it's horrors once again! Now, it's time has come! For the younger and faint of heart among you, we will also offer Halloween themed putt-putt with spooky scarecrows in SCARECROW ALLEY! Event times are Thu & Sun 7:00pm-10:pm and Friday & Sat 7:30-Midnight Visit SCREAMPARK.BUZZARDCOVE.COM for more details!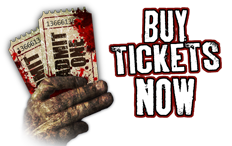 HAUNTED BARN $20.00 | FRIGHT VISION FOR HAUNTED BARN $5.00 | FAST PASS FOR HAUNTED BARN $15.00

1053 Bellus Road, Hinckley, Ohio, 44233
BUZZARD COVE SCREAMPARK VIDEOS


No post found.

The BUZZARD COVE SCREAMPARK features several attractions with varying levels of scariness, ranging from VERY SCARY to kid friendly scares. It is the responsibilty of the patron to use their best judgement when buying tickets for themselves and/or friends and family. WE DO NOT PROVIDE REFUNDS BECAUSE WE HAVE SCARED YOU! THAT IS OUR JOB! WE WILL NOT REFUND MONEY FOR DOING OUR JOB WELL! Once your ticket has been punched, no re-admission can be granted into any attraction! NO REFUNDS!