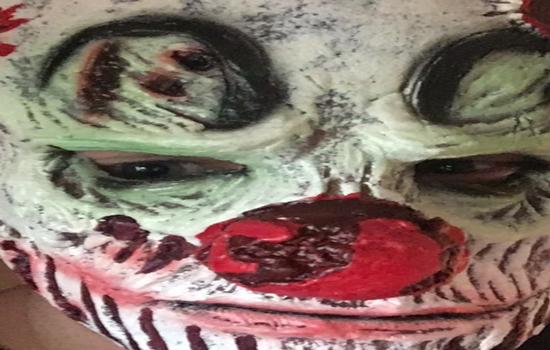 This Halloween, come on down to Downtown Hollywood, FL to experience the first ever haunted walkthrough maze at Boxroom Escape Games. Boxroom Escape Games has made its name as a family friendly entertainment destination over the past 2 years. But this October, that will change. As night falls on the family fun of the day, monsters from your imagination descend into the corridors of this wicked place. In the Warren, twisted clowns, castle dwelling creatures, and plenty more hellish beings are after you. Some want blood, others want revenge. But one thing is clear... they all want you dead. Not recommended for: children under 13 years of age Persons with heart conditions Persons with sensitivity to strobe or fog effects This attraction is not wheelchair accessible.
2042 Hollywood Blvd, Hollywood, Florida, 33020

Haunted Houses

Recommended for Guests 12 and over (SCARY)
Join our email list to receive discount offers and updates.
October 29 @ 7:30pm-11:00pm October 30 @ 7:30pm-11:00pm October 31 @ 7:30pm-11:00pm
2042 Hollywood Blvd, Hollywood, Florida, 33020