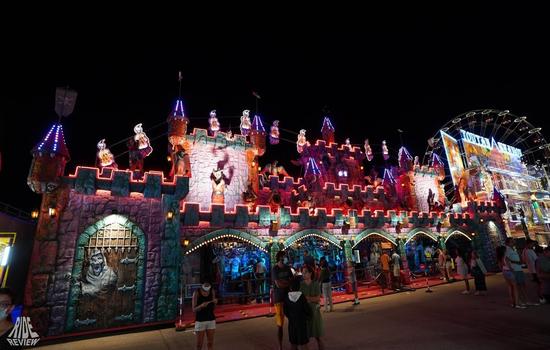 ABOUT "The Haunted Train"
Enter the Haunted Train! First of its kind attraction in Alabama! Come if you dare, and our train will take you on a journey you wished you never took. Meet our resident ghosts, cadavers and zombies that will make sure your stay is unforgettable.... as in, you wish you could forget but you won't. This train has been designed to take you through a path in the darkness with a lot of surprises. Grab your ticket and prepare to never return!
7422Alabama 1, Heflin, Alabama, 36264

Haunted Houses

Suitable for All Guests and Families (MILD SCARES AND HALLOWEEN FUN)
Haunted House
Haunted Trails
Dark Ride
Amusement Rides
Join our email list to receive discount offers and updates.
7422Alabama 1, Heflin, Alabama, 36264