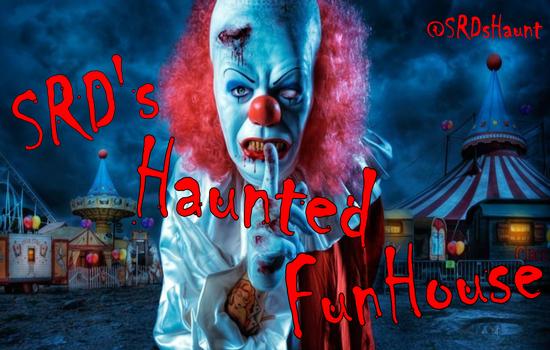 We absolutely love Halloween! A time to be anyone you want. To have fun and forget fears of life and enjoy the scare of the Haunt! We are a local family that loves to spread joy and love all year here in Pocatello. Nikki and Frank grew up with a love for Halloween from childhood. We have been scaring together for 6 years now and cannot wait to have you all back this year. Can You Handle The Fear? Come choose your level of fear at the gates of the Haunted Acre... Spook Ally... Bring your littles for a delightful walk through the dark and listen to the spooky sounds and see the spooky sights. Give us a Fright... This haunt is recommended for 8 and older. There will be jump scares and scary sights and sounds. Not for the Faint of Heart... This tour is for only the ones that can handle the real fear. No holding back. No touching.
1800 Garret Way, Pocatello, Idaho, 83201
2087058978

Haunted Houses

Recommended for Guests 12 and over (SCARY)
Join our email list to receive discount offers and updates.
Sept 30th - Oct. 30th Thurs., Friday, Saturday 6pm-11pm Halloween Night we will open the haunt form 6pm-9pm Followed by a meet of the cast and party with live music. Tickets for that night include the party. Haunted Hay RIdes/Paranormal Tours on Wednesday evenings. Check website for details. The Party Barn Westwood Mall 1800 Garrett Way #3 Pocatello, ID
1800 Garret Way, Pocatello, Idaho, 83201
Warning: Will have strobing, jump scares, screaming, loud noises, fire, machinery, etc. Not recommended with heart conditions unless you tell us at the gate so that we can set the scare accordingly. Indoor haunt but does have animal areas.