Getout Games in Provo, UT is the newest activity in Provo. Local version of widely popular "real-life room escapes." Great for couples, families, youth & work groups.
283 North University Avenue, Provo, Utah, 84601
This attraction is miles from your location. MAP IT NOW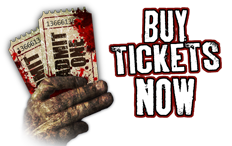 Getout Games is a refreshingly new entertainment concept commonly referred to as "live escape rooms" and is the first of its kind in Utah County. These real life adventure games are designed for small groups. Each team is given 60 minutes to work together, solve puzzles, crack codes and get out!
283 North University Avenue, Provo, Utah, 84601