Haunts of Mackinac Haunted History Tours

Haunts of Mackinac is a journey into the unknown. Walk with one of our tour guides down historic streets and see the beauty and the horror that is Haunts of Mackinac, Haunted History Tours. We offer several different tours.
6633 Main Street, Mackinac Island, Michigan, 49757
This attraction is miles from your location. MAP IT NOW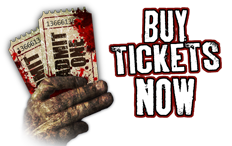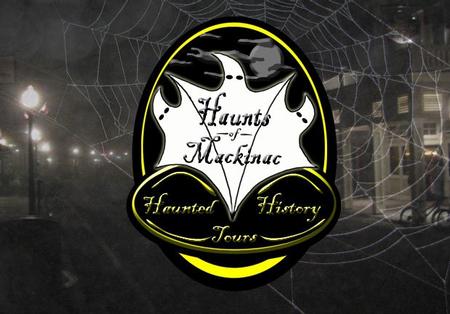 EARLY OWL DOWNTOWN TOUR - 13 DATES THROUGH AUG 23, 2014 The Haunted History Tours, based on the bestselling book Haunts of Mackinac, will take you on a 90 minute journey through the historic streets of Mackinac Island. Along your easy paced walk, your personal tour guide will tantalize you with tales of ghosts, legends, and the darker side of the island's "buried" history. Our Early Owl Downtown tour is designed so guests who wish to go before the sunsets or need to catch a ferry off the island still have the oppurtunity to enjoy our fantastic Downtown Tour. THIS TOUR BEGINS AT OUR NEW DOWNTOWN TICKET OFFICE. THE NEW OFFICE IS LOCATED IN THE ATRIUM OF THE BICYCLE STREET INN. Visit website TODAY to purchase your tickets and for all other tours!
Haunts of Mackinac (Downtown Ticket Office) 7416 Main Street Mackinac Island, MI 49757
6633 Main Street, Mackinac Island, Michigan, 49757
Haunts of Mackinac Haunted History Tours VIDEOS