Ebelleste: Haunted Miniature Golf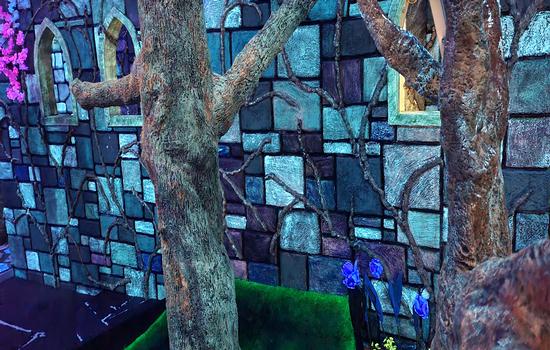 ABOUT "Ebelleste: Haunted Miniature Golf"
Returning after an 8-year absence! A 9-hole indoor miniature golf course that combines the popular sport of miniature golf with haunted house elements. This is a fun and unique haunted attraction with a mild-medium scare factor. Jumping spiders, ghosts, and more! This is much more than simply adding some random props. This is an immersive Halloween experience that you won't find anywhere else! Our black light section is unlike anything you'll find anywhere else!
15 East 500 North (West Side of Building), Brigham City, Utah, 84302
435-723-1402

Haunted Houses

Suitable for All Guests and Families (MILD SCARES AND HALLOWEEN FUN)
Join our email list to receive discount offers and updates.
15 East 500 North (West Side of Building), Brigham City, Utah, 84302